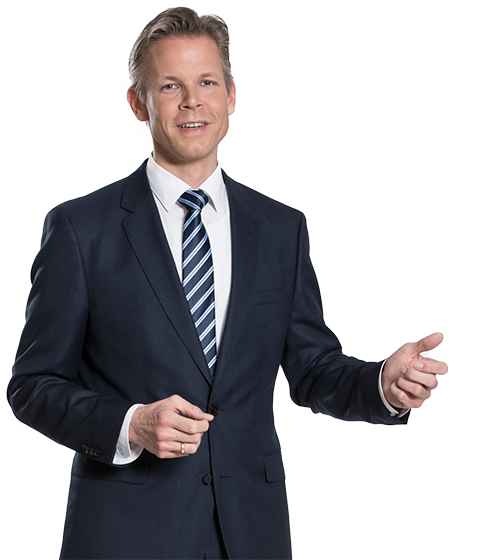 A Happy New Year
The Hermes Team wishes you and your families all the best in 2018!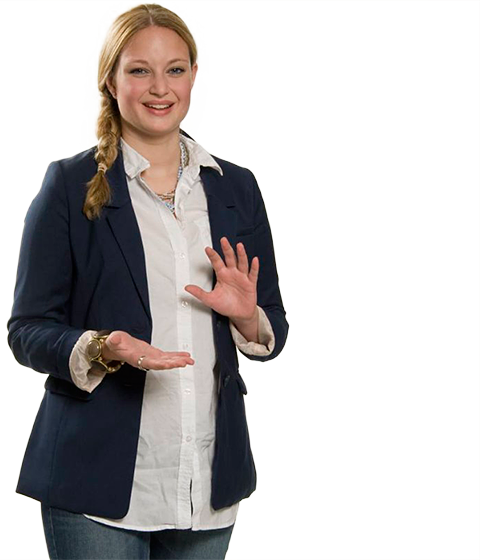 Board Industry
"Perfect surfaces for thousands of meters at a stretch? - No problem for our ProBoard sanding belts."

Anna-Katharina Wieck read more ...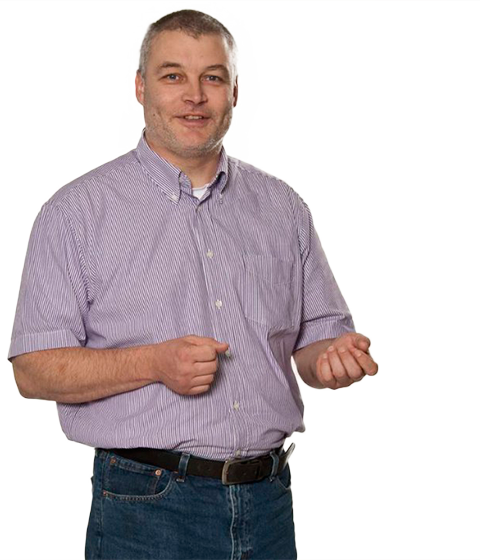 Metal, flat
"Our HERMESIT grinding belts are essential for a really special finish."

Andreas Ohlerich read more …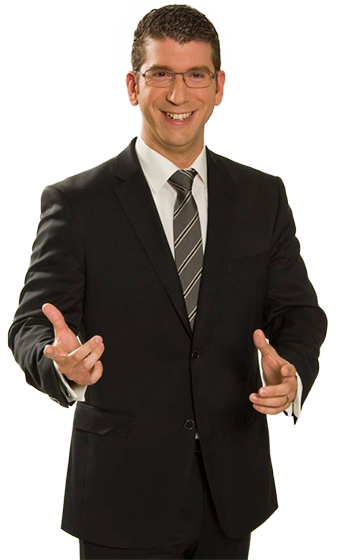 Metal, Tubes & Rods
"All-round glittering results with our MERCURIT high-performance abrasive belts."

Samuel Sánchez Fernández read more …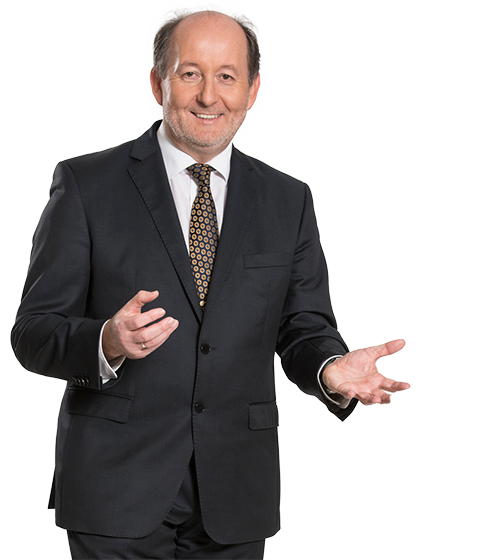 Automotive
"Absolute first choice for sanding lacquer on luxury surfaces – Hermes FineNet net abrasives."

Johann Unterwieser read more ...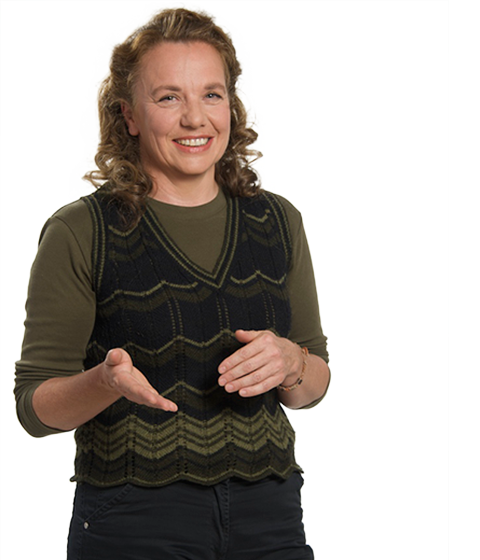 Bonded Abrasives
"Attain outstanding performance with ease – Hermes CBN grinding wheels with glass fiber-reinforced plastic base bodies."

Bettina Davids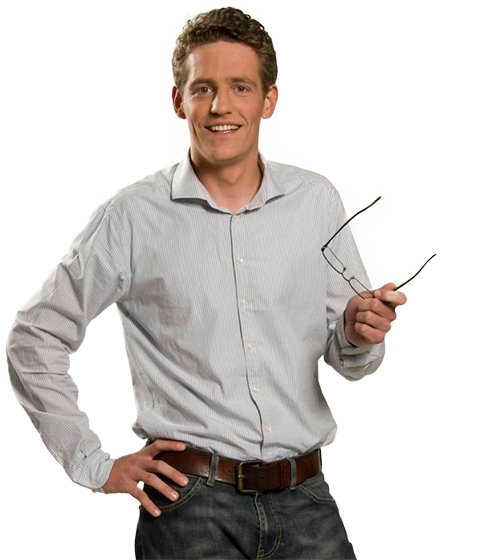 Metal, flat
"A combination of high performance and perfect surface quality - the new BW 590 MERCURIT grinding belts on a paper backing."

Steffen Huuck read more ...
Metal, Profile grinding
"In the truest sense of the word - Hermes profile grinding belts result in surfaces for a better life."

Stefan Maßmann read more ...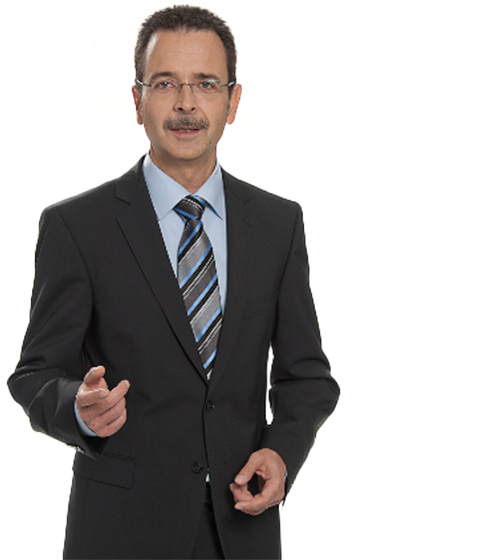 Bonded Abrasives
"Our CBN-coated crankshaft wheels do best where it really matters – at the radii of pins and journals."

Peter Bräunling read more ...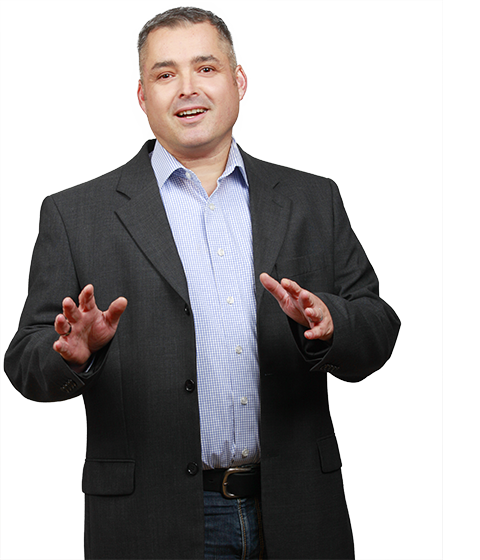 Bonded Abrasives
"To help the environment, we produce highly porous bonded abrasives using Hermes AP technology with no naphthalene."

Michael Engers