Self-stick Disc: RB 346 23 MX SK
Powerful, durable and self-stick aluminum oxide discs
Product benefits
Excellent tool life and shorter machining times
Cloth backing with high edge stability
Strong cloth backing increases work safety and reliability for grinding work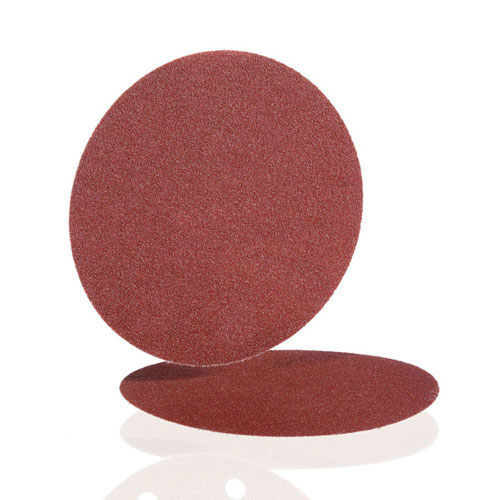 Applications
Automotive body shop:
Surface finishing with random orbital sanders
Metal working:
Grinding of metal workpieces to improve subsequent joining processes (welding, soldering, etc.)
Product design
Ceramic grit/aluminum oxide
Stock programme Self-stick Disc: RB 346 23 MX SK (Ø x Ø)
For current delivery forms and times, please contact your local customer service or use our online service portal "Hermes Connect". Already registered as a customer there?
These accessories might also interest you:
About the application "Surface finishing with random orbital sanders" there are also:
About the application "Grinding of metal workpieces to improve subsequent joining processes (welding, soldering, etc.)" there are also:
Also as "Discs" recommendable: