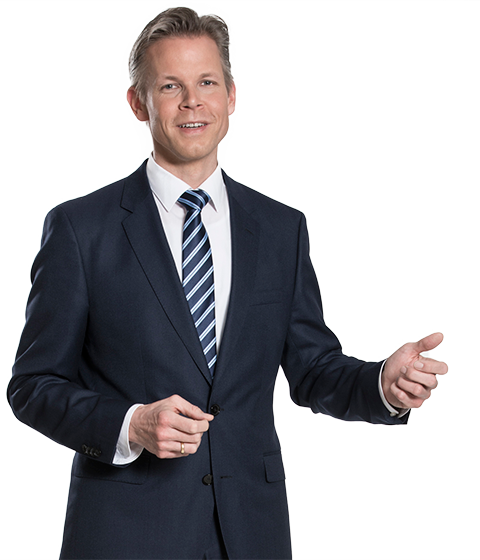 Happy New Year!
"Hermes Schleifmittel wishes all customers, partners and employees a healthy and successful new year!"

Dr. Jan Cord Becker
New Product!
With up to 300% more power compared to conventional belts, the new CERAMIT CR 176 power belt shows its benefits when grinding thick metal sheets.

Diane Hoog more information ...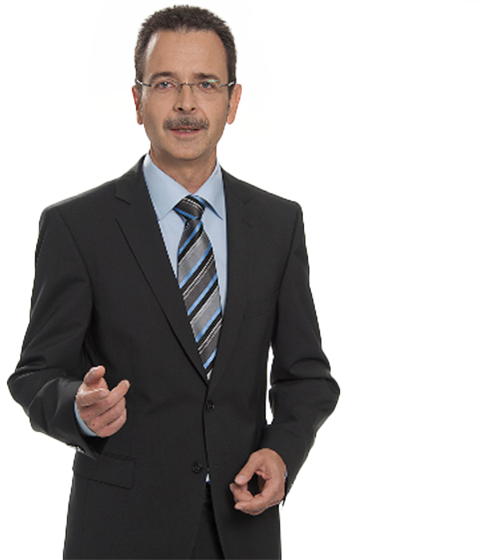 Bonded Abrasives
"Our CBN-coated crankshaft wheels do best where it really matters – at the radii of pins and journals."

Peter Bräunling read more ...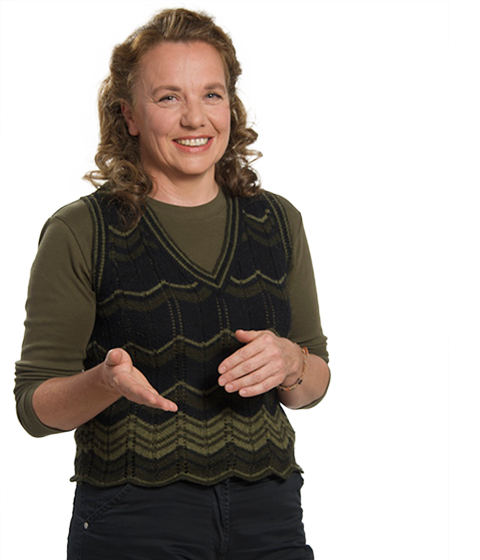 Bonded Abrasives
"Attain outstanding performance with ease – Hermes CBN grinding wheels with glass fiber-reinforced plastic base bodies."

Bettina Davids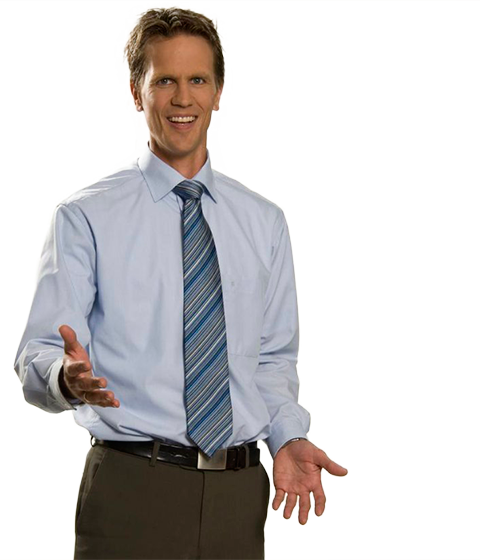 Metal, Profile grinding
"In the truest sense of the word - Hermes profile grinding belts result in surfaces for a better life."

Stefan Maßmann read more ...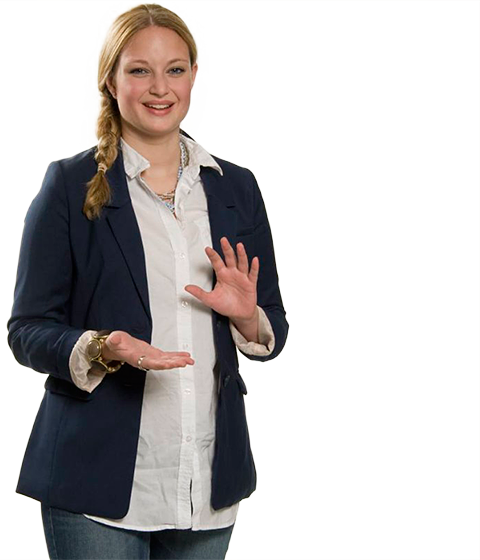 Board Industry
"Perfect surfaces for thousands of meters at a stretch? - No problem for our ProBoard sanding belts."

Anna-Katharina Wieck read more ...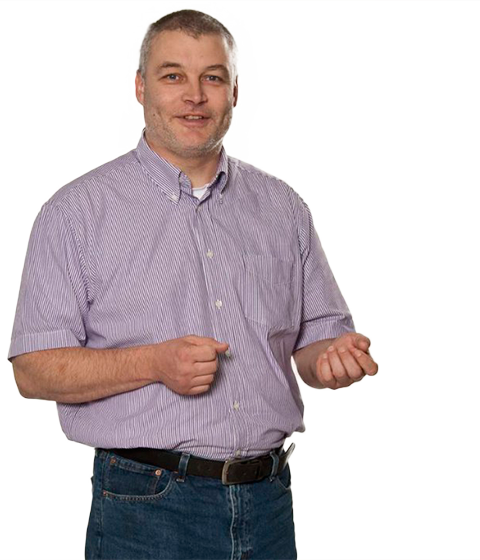 Metal, flat
"Our HERMESIT grinding belts are essential for a really special finish."

Andreas Ohlerich read more …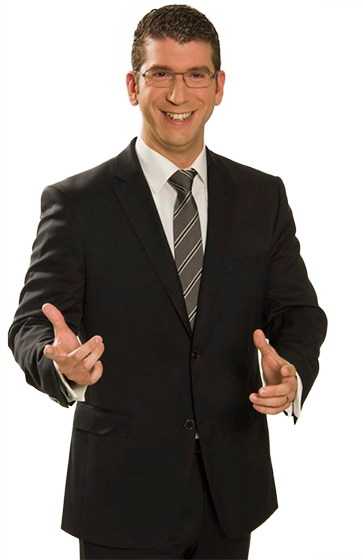 Metal, Tubes & Rods
"All-round glittering results with our MERCURIT high-performance abrasive belts."

Samuel Sánchez Fernández read more …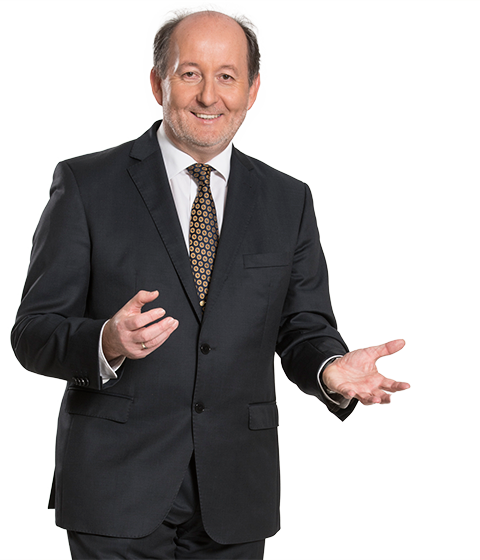 Automotive
"Absolute first choice for sanding lacquer on luxury surfaces – Hermes FineNet net abrasives."

Johann Unterwieser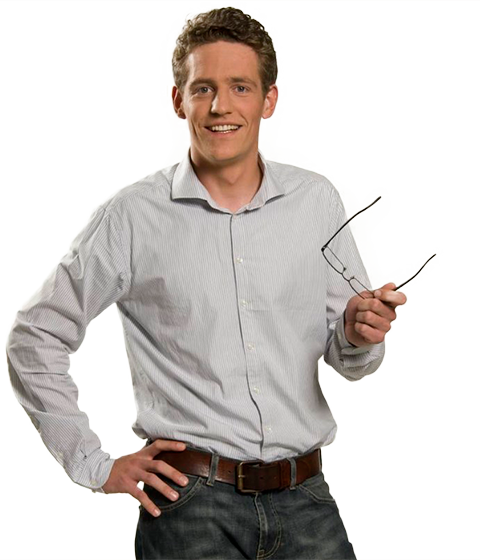 Metal, flat
"A combination of high performance and perfect surface quality - the new BW 590 MERCURIT grinding belts on a paper backing."

Steffen Huuck read more ...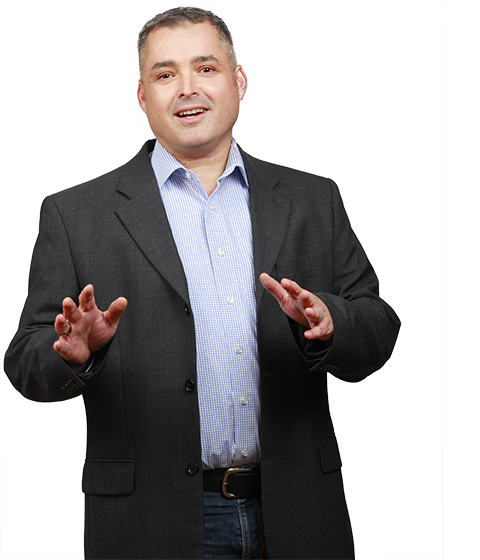 Bonded Abrasives
"To help the environment, we produce highly porous bonded abrasives using Hermes AP technology with no naphthalene."

Michael Engers
Hermes Schleifwerkzeuge GmbH & Co. KG
Luruper Hauptstrasse 106
22547 Hamburg, Germany
Tel +49 (0)40 8330-0
Fax +49 (0)40 8330-230
E-Mail: hsd@hermes-schleifwerkzeuge.com
www.hermes-schleifwerkzeuge.com
Under the legal form of:
Kommanditgesellschaft
Domicile Hamburg
Register court: Hamburg HRA 47901
Personal liable partner:
Hermes Schleifmittel GmbH
Domicile Hamburg;
Register court: Hamburg HRB 7439
Executive Board:
Dr. Jan Cord Becker (CEO), Johann Unterwieser
Value added tax identification number according to § 27 a turnover tax law:
DE118164784
Person responsible for content
as per §10 para. 3 of the MDStV
[Mediendienstestaatsvertrag - German Media Services Treaty]:
Dr. Jan Cord Becker
Exclusion of liability
All information relating to products, processes and technical details is given to the best of our knowledge, errors and omissions excepted.
Hermes accepts no liability of any kind for the content of third-party websites accessible via links. The respective operators have sole responsibility for the content of these sites.
Use of the website
Use of the website
You may only use the content of this website www.hermes-schleifwerkzeuge.com for the intended personal use to obtain technical information or for the business relationship. Any other use, in whole or in part, further use, prohibited copying or modification of the website is not permitted.
Image copyright
The third-party images on this website were kindly made available to Hermes or licensed from:
Getty Images, Dublin, Ireland
Gleason-Hurth Maschinen und Werkzeuge GmbH,
Munich, Germany
MEV-Verlag, Augsburg, Germany
Supfina Grieshaber GmbH & Co. KG, Wolfach, Germany
X-Yachts A/S, Haderslev, Denmark
Concept / Design / Programming:
Jungepartner
Wullener Feld 60
58454 Witten, Germany
www.jungepartner.de