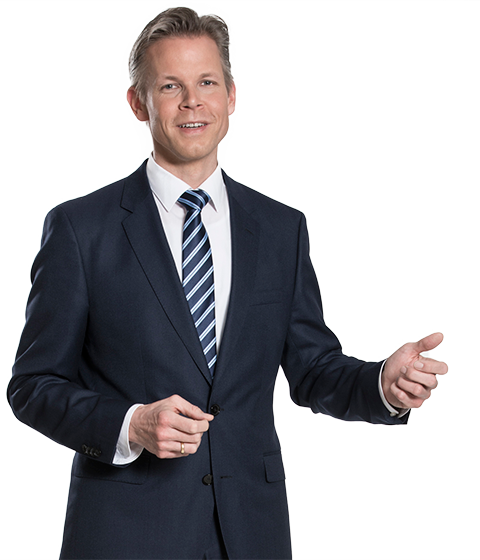 Happy New Year!
"Hermes Schleifmittel wishes all customers, partners and employees a healthy and successful new year!"

Dr. Jan Cord Becker
New Product!
With up to 300% more power compared to conventional belts, the new CERAMIT CR 176 power belt shows its benefits when grinding thick metal sheets.

Diane Hoog more information ...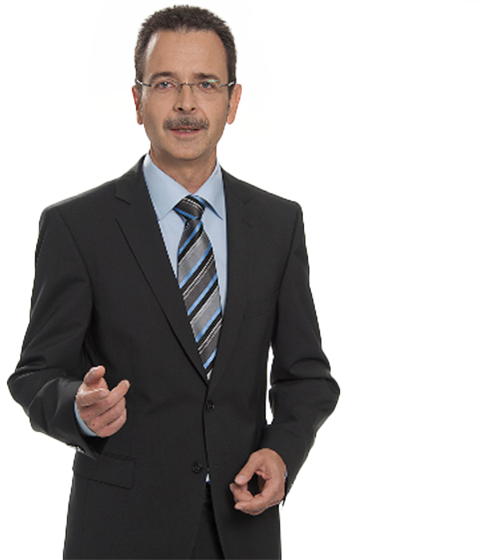 Bonded Abrasives
"Our CBN-coated crankshaft wheels do best where it really matters – at the radii of pins and journals."

Peter Bräunling read more ...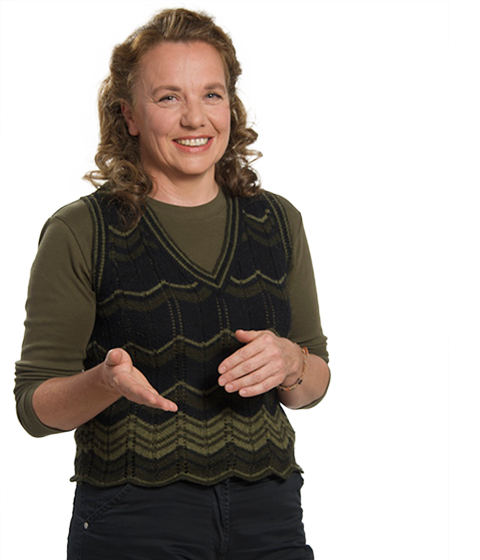 Bonded Abrasives
"Attain outstanding performance with ease – Hermes CBN grinding wheels with glass fiber-reinforced plastic base bodies."

Bettina Davids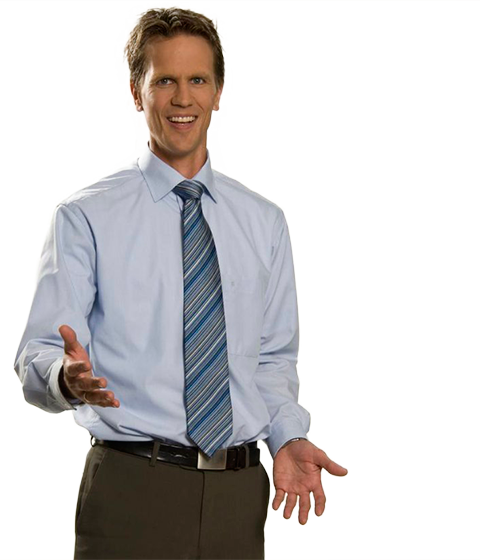 Metal, Profile grinding
"In the truest sense of the word - Hermes profile grinding belts result in surfaces for a better life."

Stefan Maßmann read more ...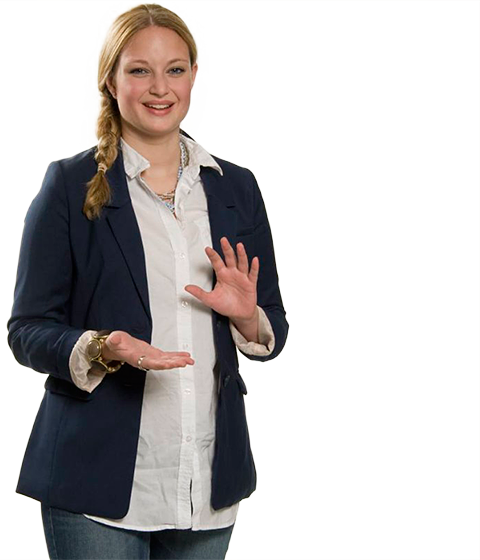 Board Industry
"Perfect surfaces for thousands of meters at a stretch? - No problem for our ProBoard sanding belts."

Anna-Katharina Wieck read more ...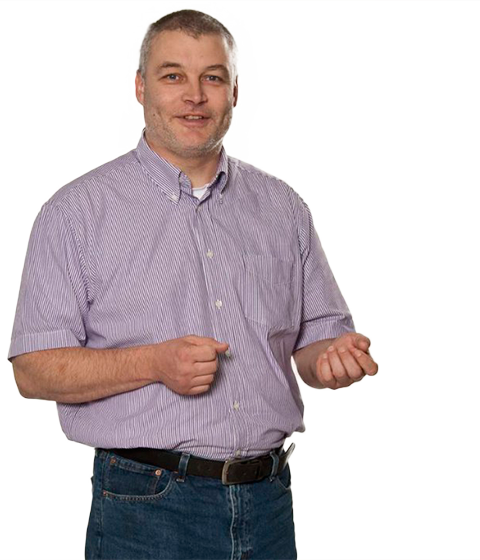 Metal, flat
"Our HERMESIT grinding belts are essential for a really special finish."

Andreas Ohlerich read more …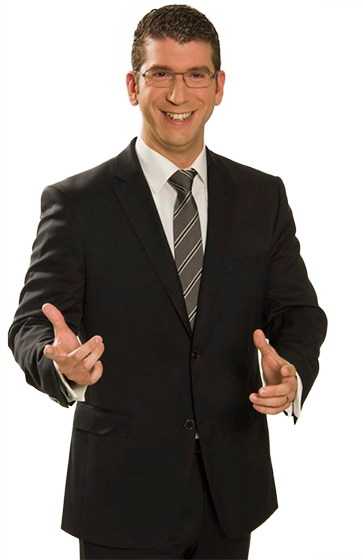 Metal, Tubes & Rods
"All-round glittering results with our MERCURIT high-performance abrasive belts."

Samuel Sánchez Fernández read more …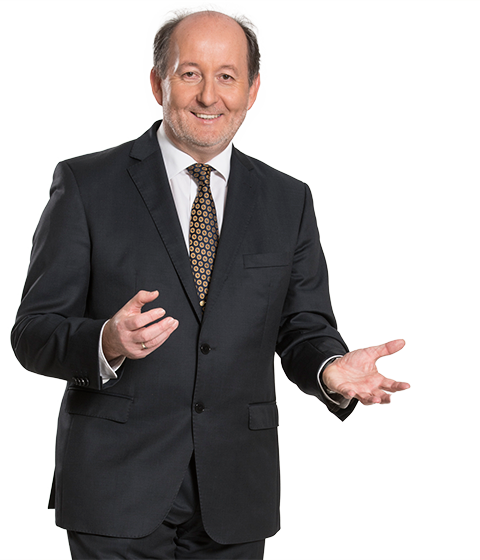 Automotive
"Absolute first choice for sanding lacquer on luxury surfaces – Hermes FineNet net abrasives."

Johann Unterwieser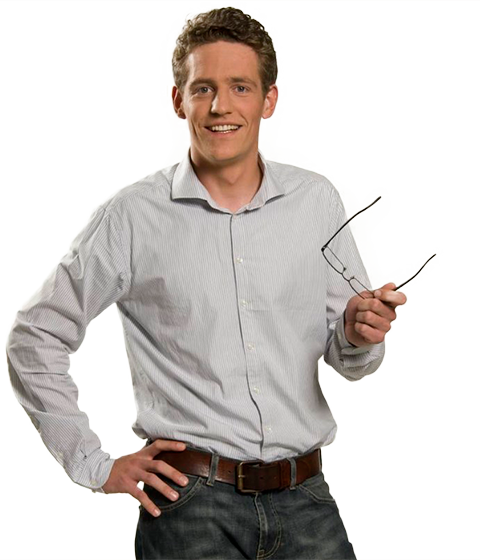 Metal, flat
"A combination of high performance and perfect surface quality - the new BW 590 MERCURIT grinding belts on a paper backing."

Steffen Huuck read more ...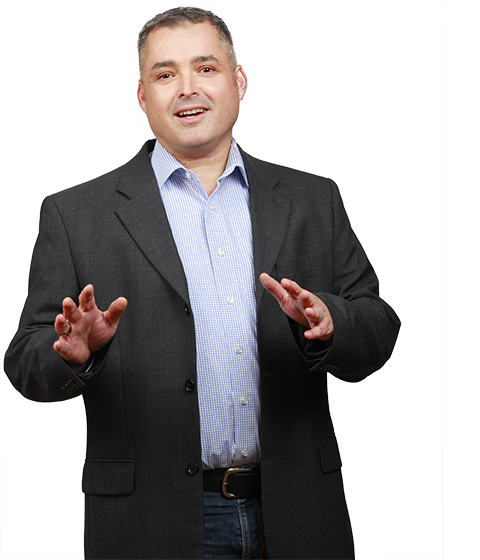 Bonded Abrasives
"To help the environment, we produce highly porous bonded abrasives using Hermes AP technology with no naphthalene."

Michael Engers