Hermes is on the move
Be part of it and join the team
Learn more about our current job vacancies, our culture and the benefits that await you at Hermes.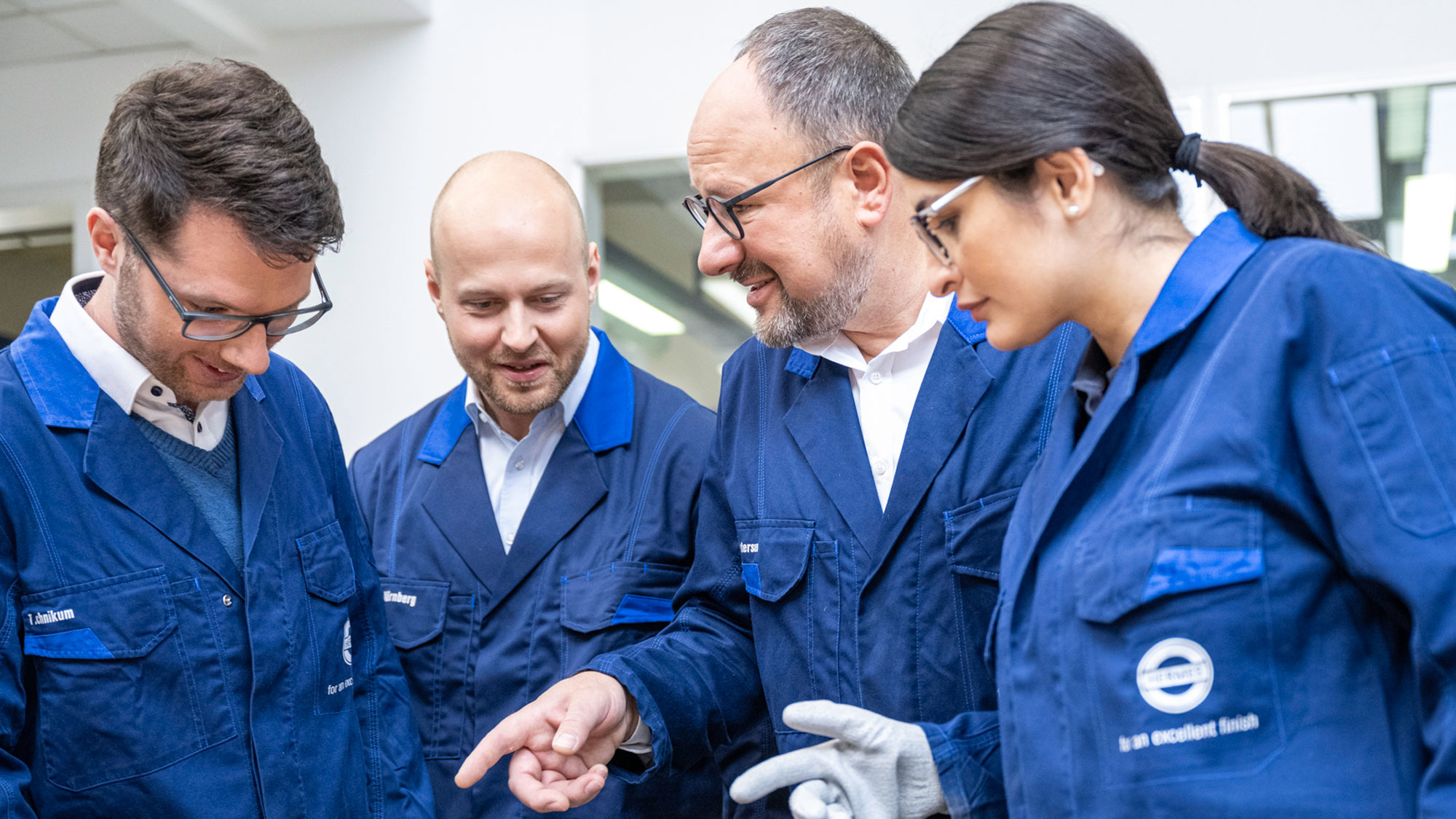 Opportunities: Diverse

Atmosphere: Great
As a midsize, owner-managed employer in an international environment, Hermes offers several advantages ...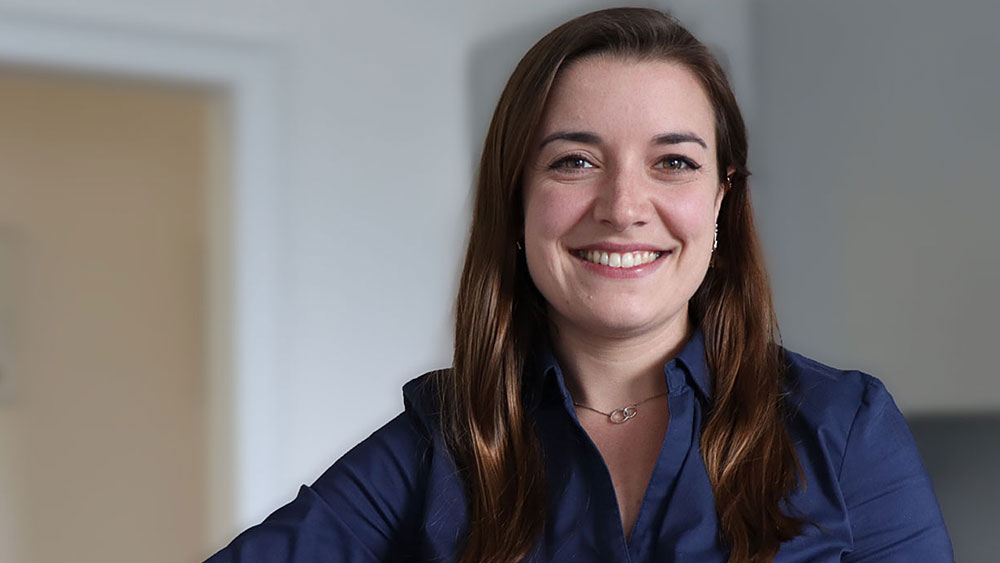 "Hermes offers me the opportunity to continue my personal development, to help design efficient processes and to meet the needs of our customer with a fantastic international team."
Anna-Lena Kriews
Head of Global Production
Planning & Logistics
Hermes Germany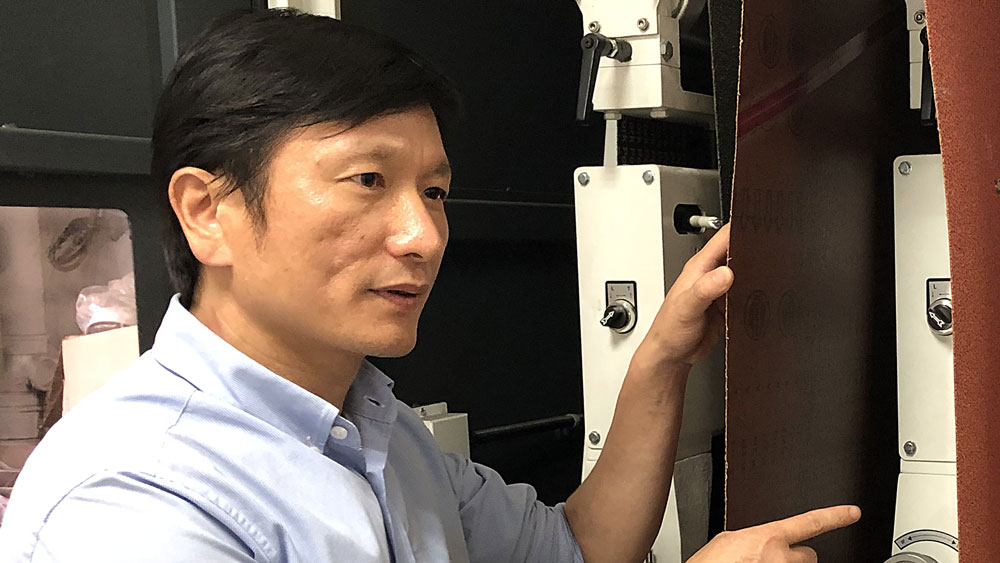 "The diversity of the applications we use to help our customers meet their requirements ranges from high gloss polishing of paint surfaces to precision grinding with micron accuracy. So how could I ever be bored?"
Richard Gao
Head of Sales & Application Engineering
Hermes China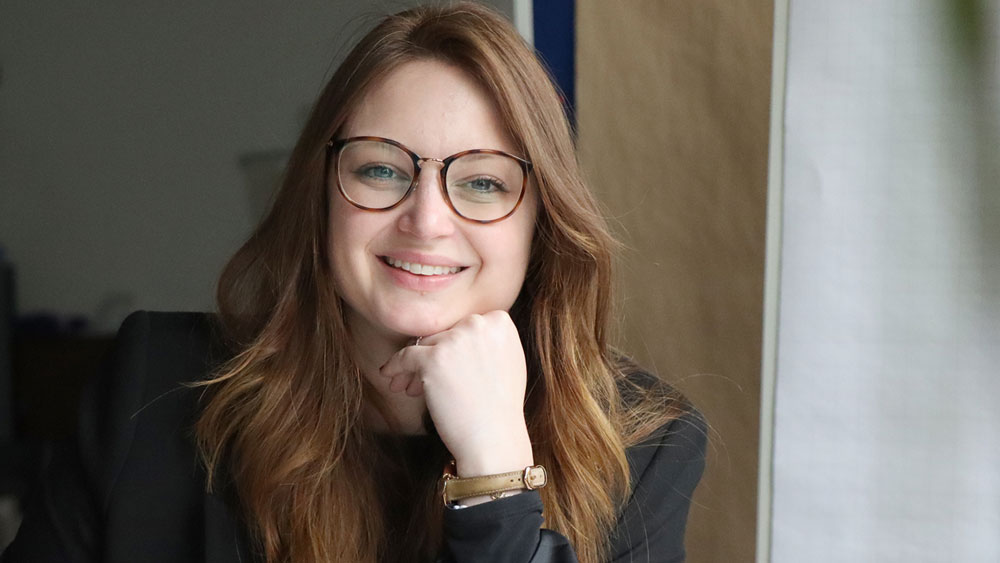 "What is special about Hermes is all the stories behind the applications of our products: From stainless steel fronts for household use to artificial hip joints."
Anna-Katharina Wieck
Customer Service
Hermes Germany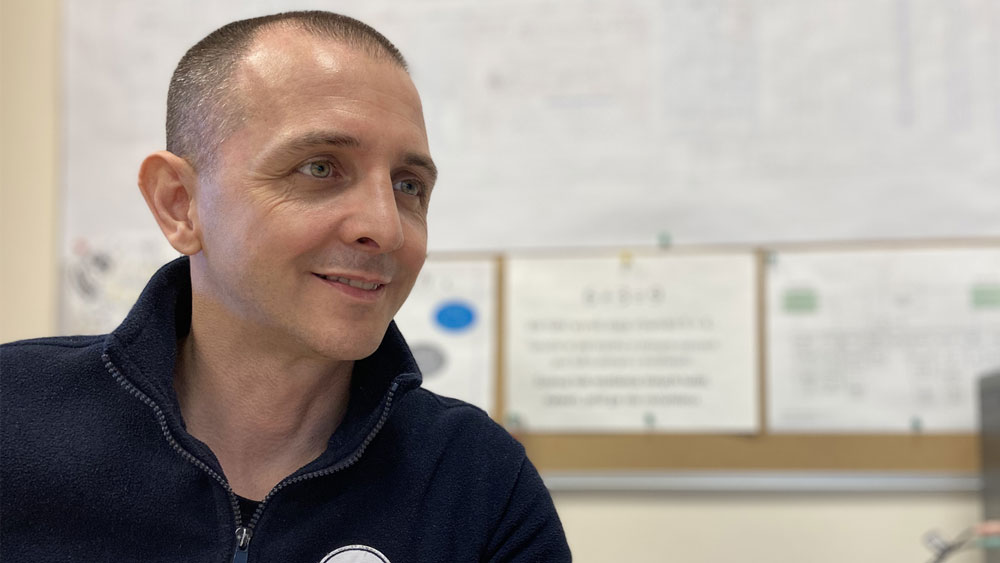 "Hermes gave me the opportunity and time to develop my competences. I will never forget that. It is a great adventure! The corporate culture and unique people make it fun to work here."
Krzysztof Zboralski
Head of Maintenance
Hermes Poland
Benefits at Hermes that we appreciate
You will find a wide range of benefits here at Hermes. In addition to those mentioned here, which are available at all locations, there are many more, such as a subsidy for public transport, fresh fruit as well as free coffee and soft drinks.
Our job offers
are always worth an application