Striving for excellence
is always a good start
About competence, people and responsibility at Hermes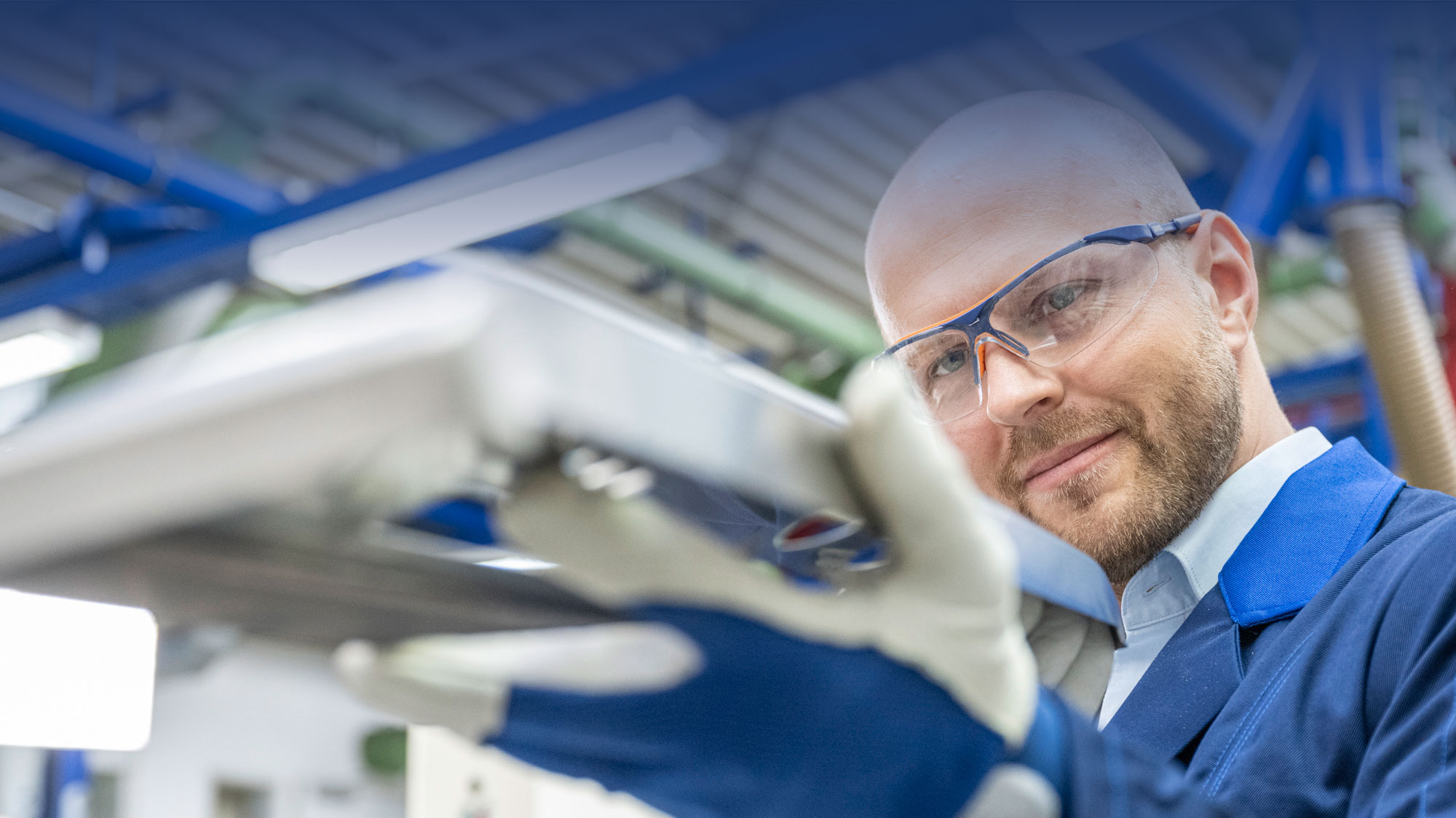 We know what matters
An overall result that makes for fully satisfied customers all around – from product selection through consulting and process optimization and on to the perfect finish.
Know-How: Extensive
Dedication: Exceptional
The manufacturing of each product has its own challenges just as each customer has its own requirements for the characteristics and availability of our products.
We consistently align our work to this and can rely on the expertise and commitment of our employees - from research, application technology and production to sales, logistics and administration..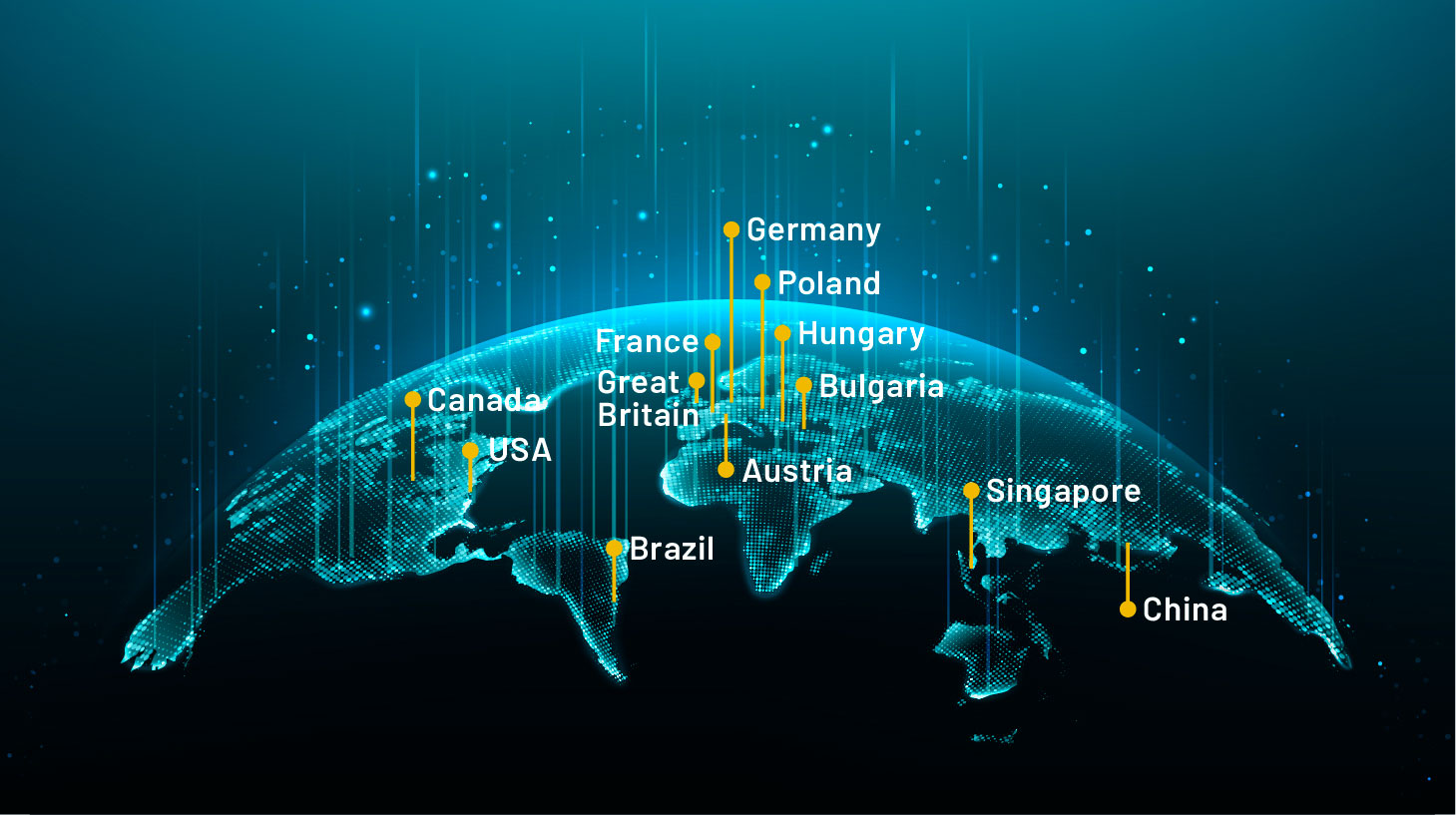 Personal contact:

Everywhere
We are known for our close and professional collaboration with all customers – worldwide.
Our employees in production, logistics and sales on all continents stand for customer focus, personal on-site consulting and reliable product availability.
We stand for

Hermes
The members of our Management Board are proven experts in their fields. They use this expertise to optimally set up their teams and to support and advance them in their efforts to help shape Hermes' corporate success.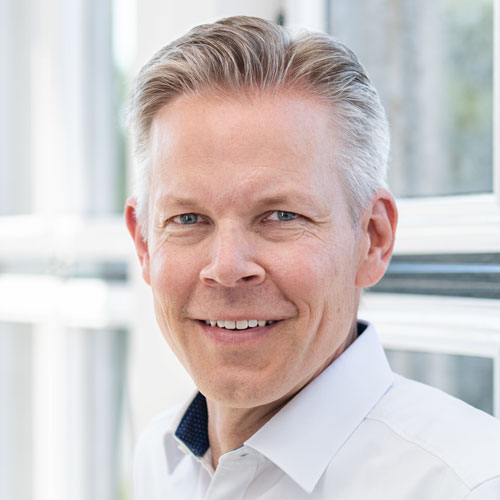 "For an excellent finish – Our claim stands for far more than an outstanding grinding result.
Whether it be products, service or consulting, we are not satisfied until the results of our work are excellent from the customer's point of view.
This is the standard we are ready to measure up to."
Dr. Jan Cord Becker,
CEO & Managing Partner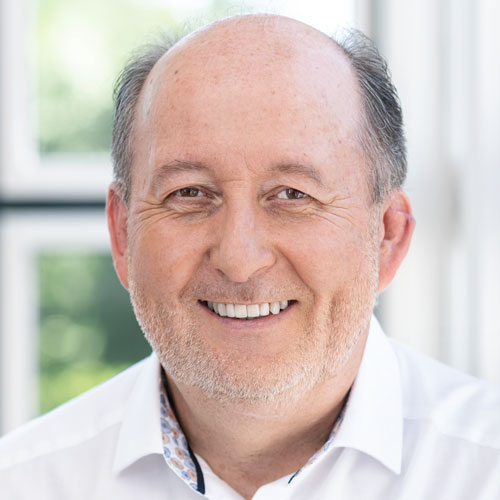 "To ensure that Hermes has a sound footing, we keep a watchful eye on sustainable management and establish the framework within which colleagues can concentrate on their own responsibilities."
Johann Unterwieser,
Chief Financial Officer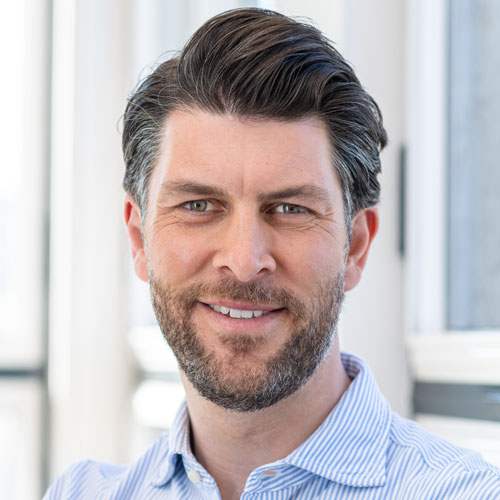 "We steer our activities as grinding process experts from the perspective of our customers and their requirements.
With technological expertise and a steady eye on trends and market developments, we pursue the goal of the right abrasive solutions for our customers."
Dr. Tim Göttsching,
Group Vice President Industry Management/Digitalization
"For us at Hermes, an international presence means being able to help our customers worldwide in any way possible.
Beyond sales, that also includes process optimization and consultation as well as personalized trainings to ensure that theory is implemented in practice with excellent results."
Antoine Desbordes,
Group Vice President Sales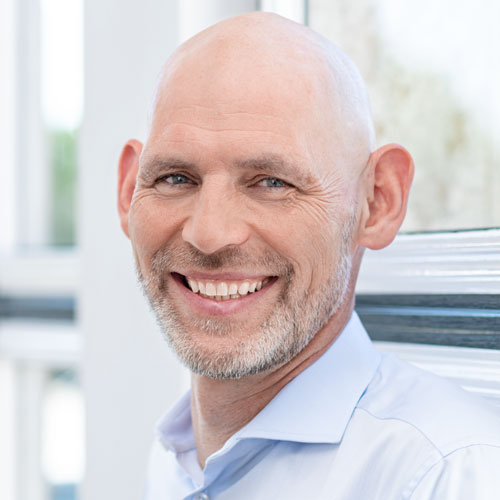 "The right idea, carefully planned, well researched and efficiently developed: that is what my team stands for. Everyone is involved, because their ideas and creativity are indispensable for new and ongoing development of our products."
Joachim Bauer,
Group Vice President Development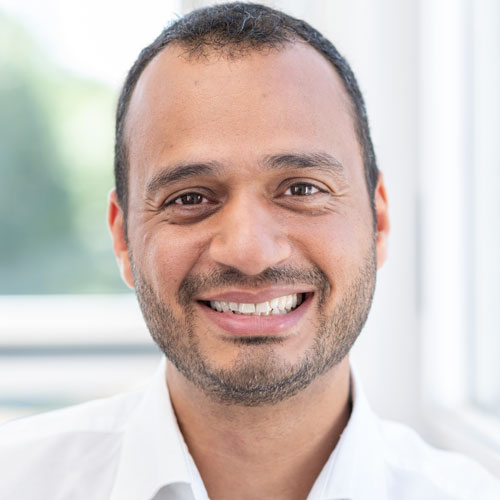 "Hermes grinding tools stand for top quality worldwide – My team ensures this quality everyday at all production and assembly locations."
Michael Oji,
Group Vice President Operations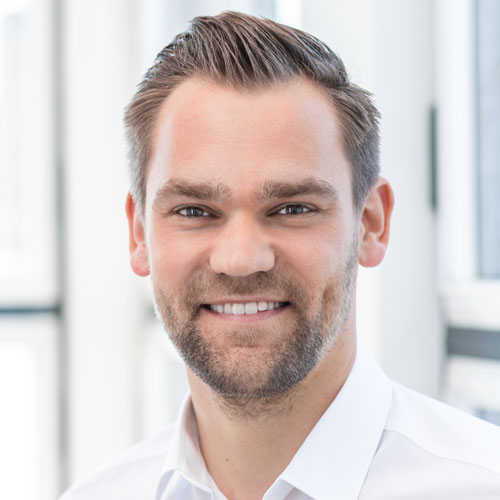 "Our global supply chain management team acts as a connector between Sales, Operations and our external partners to ensure that the right products get to the right place at the right time."
Thorge Jensen,
Group Vice President Supply Chain Management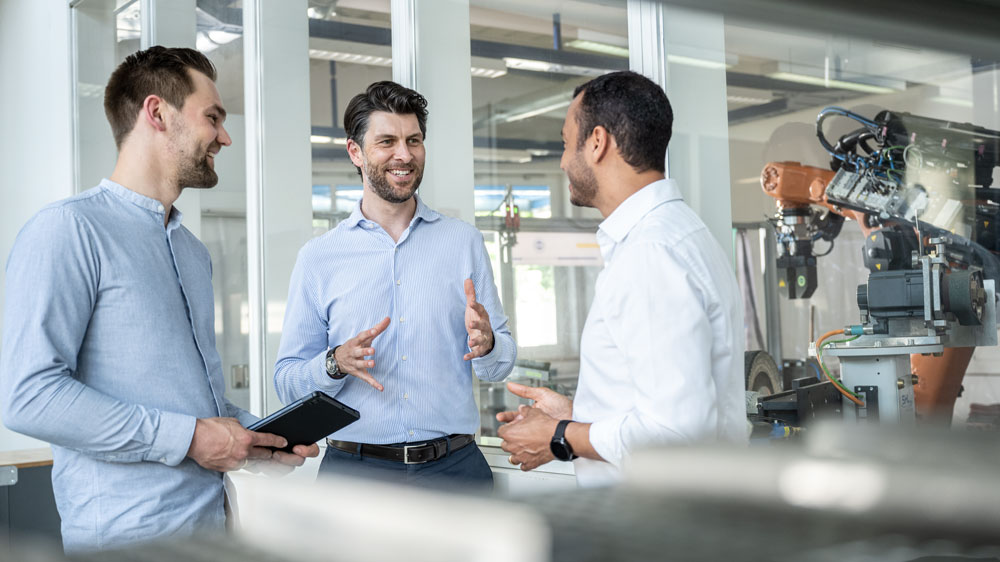 Here's what drives us:
Our values
Customer Dedication
We will work with our customers to find efficient solutions for their surface processes.
Respect
We respect each other – our differences are strengths.
Responsibility
I stand for what I do.
Excellence
We set and achieve ambitious targets.
Responsibility: ­Essential
Sustainable management and responsibility for the environment and society have always been key components of our company strategy. As co-founder of SEAM, the sustainability program for the European abrasives industry certified by the European Union, we have brought the issue into focus for our entire sector.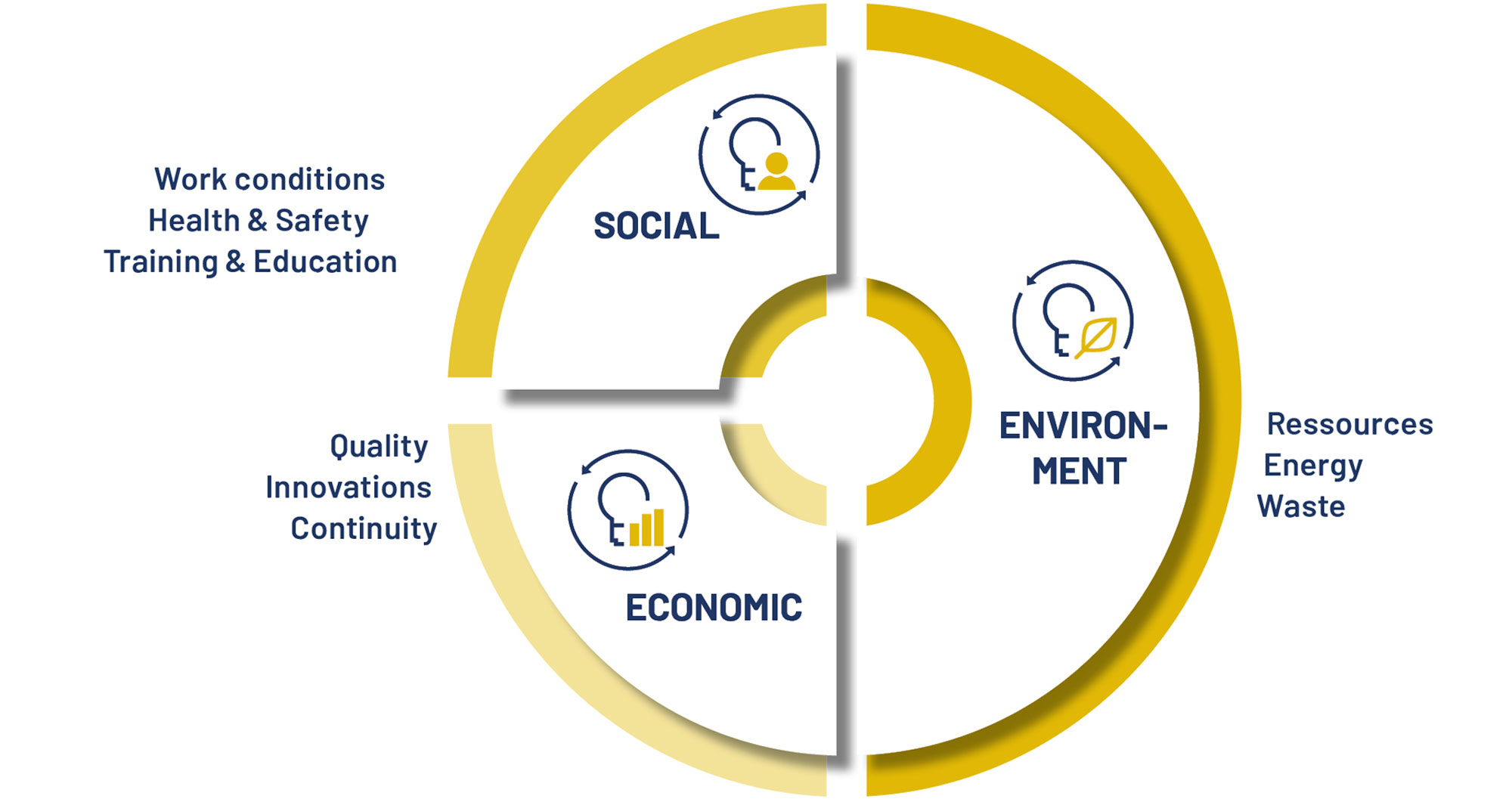 The Hermes Management System: Excellent
What began in 1993 with the successful certification of Hermes quality management in accordance with DIN EN ISO 9001 continued in 2002 with the addition of environmental management (DIN EN ISO 14001). Energy management (DIN EN ISO 50001) was added in 2014 and is now our integrated Management-System with worldwide scope.