New: CERMIC fine-grain bonded abrasives
"Highest surface quality and precision in fine grinding thanks to CERMIC."

Enrico Kaminsky More information ...
Brilliance Film Discs
Brilliance Film discs with film backing - Tear-resistant, flexible, perfect surfaces!

Stefan Maßmann read more ...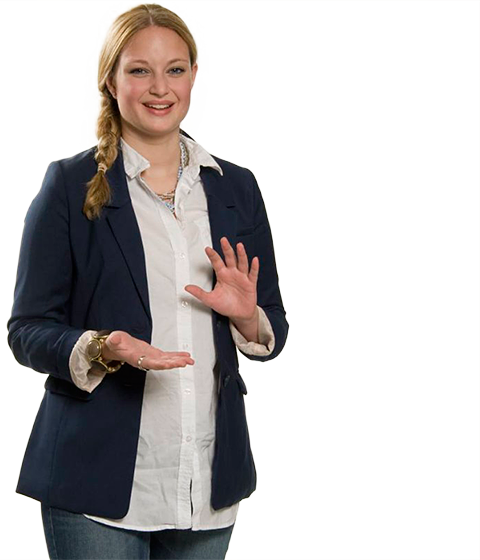 Board Industry
"Hermes4Boards.com - Visit our new microsite for the full ProBoard product range for the board industry."

Anna-Katharina Wieck read more ...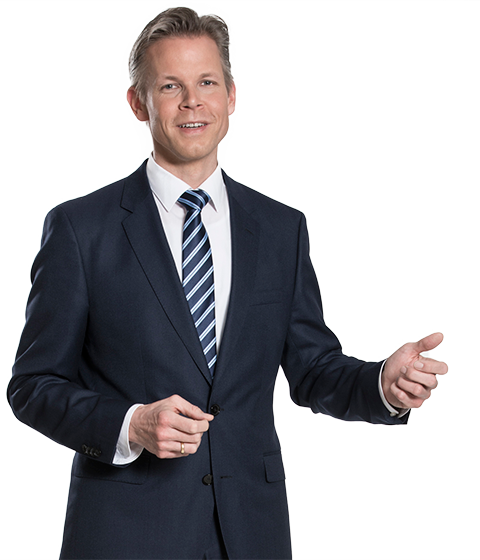 Hermes MultiNet Discs
"The new Hermes MultiNet abrasive shows what it can do wherever dust is to remain outside when sanding."

Dr. Jan Cord Becker read more ...
CERAMIT CR 176
With up to 300% more power compared to conventional belts, the new CERAMIT CR 176 power belt shows its benefits when grinding thick metal sheets.

Diane Hoog more information ...
webrax-Fastcut
With our new high-performance webrax-Fastcut, you can take "Fastcut" seriously.

Anna-Katharina Wieck More Information ...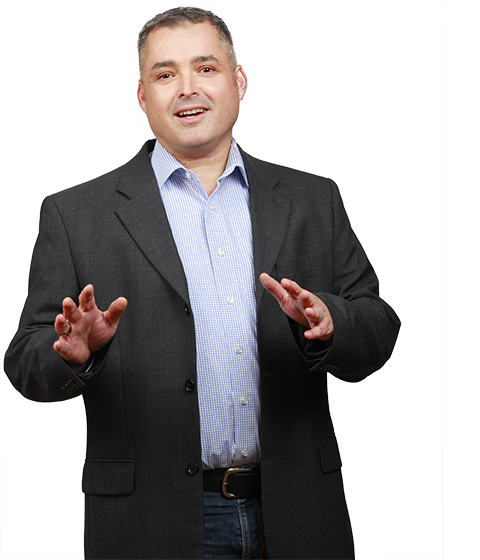 Bonded Abrasives
"To help the environment, we produce highly porous bonded abrasives using Hermes AP technology with no naphthalene."

Michael Engers