Laying the foundation for subsequent coatings
Do you need powerful and durable abrasives for manufacturing coating-compatible car body surfaces? Coordinated with various materials and with constant surface parameters for the entire duration of usage?

Then you've come to the right place.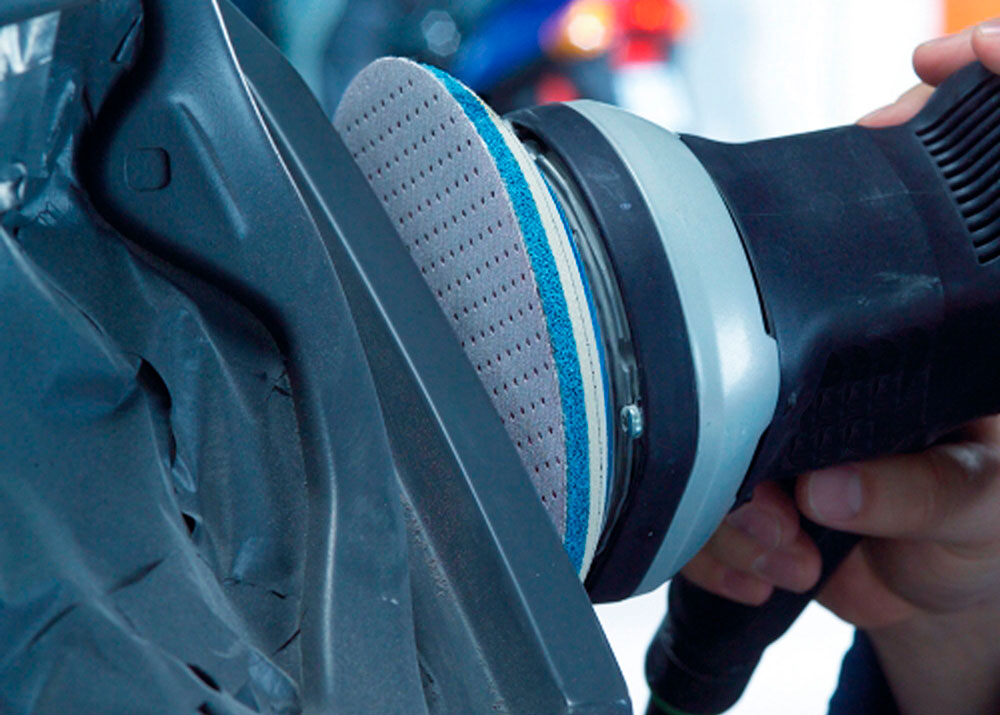 Your application,
our product recommendations:
Highlighting defects with discs on handpads
Aluminum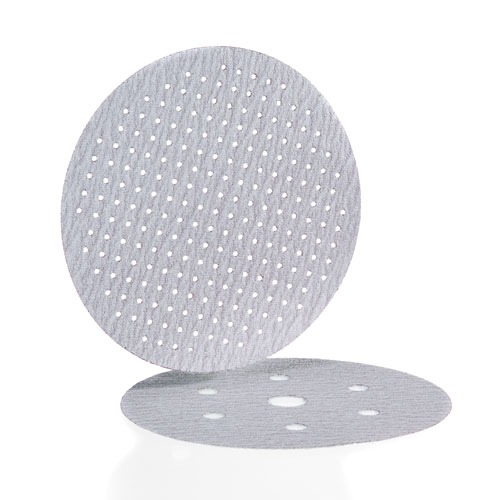 Discs: VC 151-Longlife VEL
Flexible and tear-resistant aluminium oxide discs with additional active ingredient coating
Manual highlighting defects with highlighter sticks
Grinding flanges and overlaps
Steel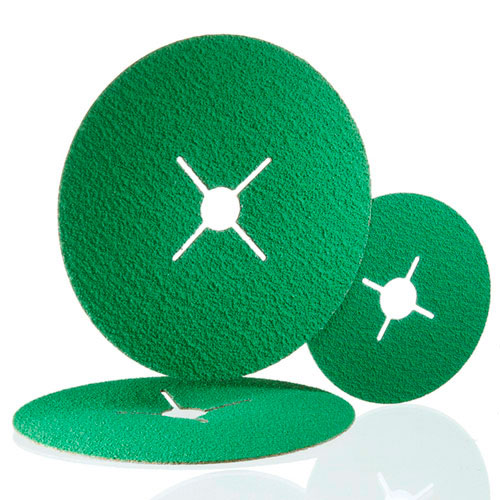 Fiber discs: CERAMIT CR 456 fibre-Procut
High-performance ceramic grain fiber disc with a heat-reducing coating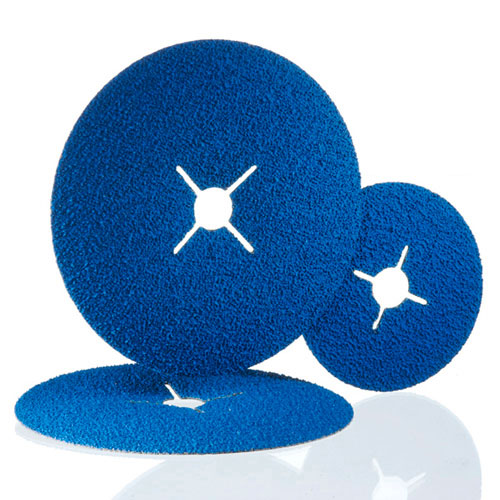 Fiber discs: RB 414 X-Procut
Very powerful zirconia alumina fiber disc with additional Procut coating
Manual defect grinding of surfaces
Defect grinding with angle grinders
Defect grinding with Fastlock discs on angle grinders
Defect grinding with abrasive sleeves on straight grinders
Surface finishing with random orbital sanders
More product recommendations

for your grinding application:
Here you will find more product recommendations for other applications. Simply select ...