To ensure a perfect final result
Do you need abrasives for efficiently eliminating lacquer blemishes or for perfect surface preparation for subsequent coatings? Do you want a guaranteed dust-free work environment?

Then you've come to the right place.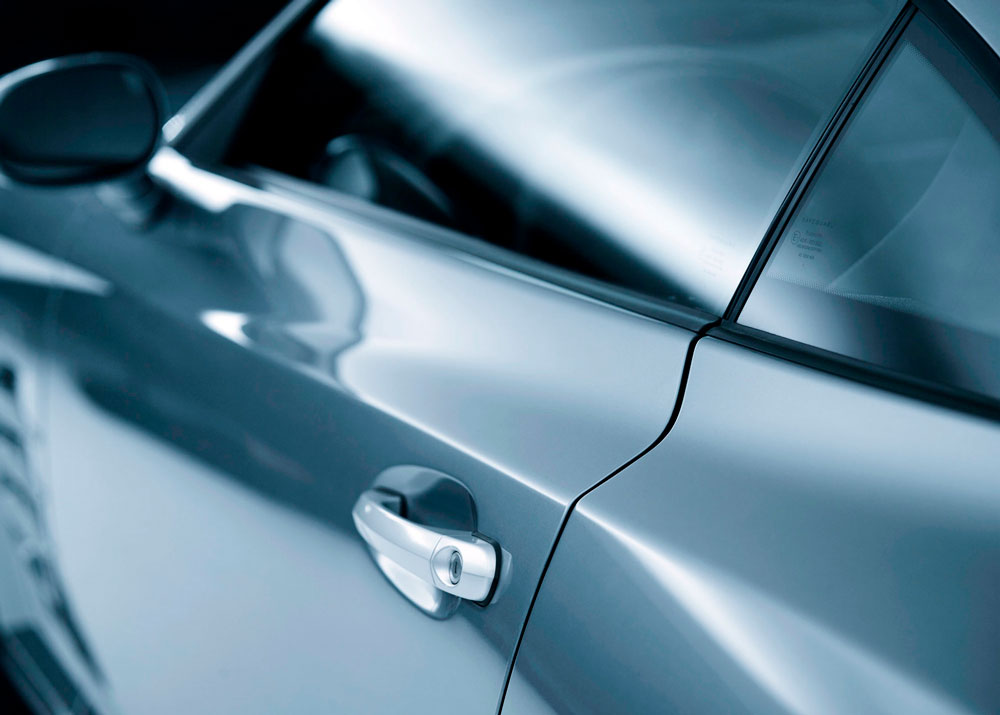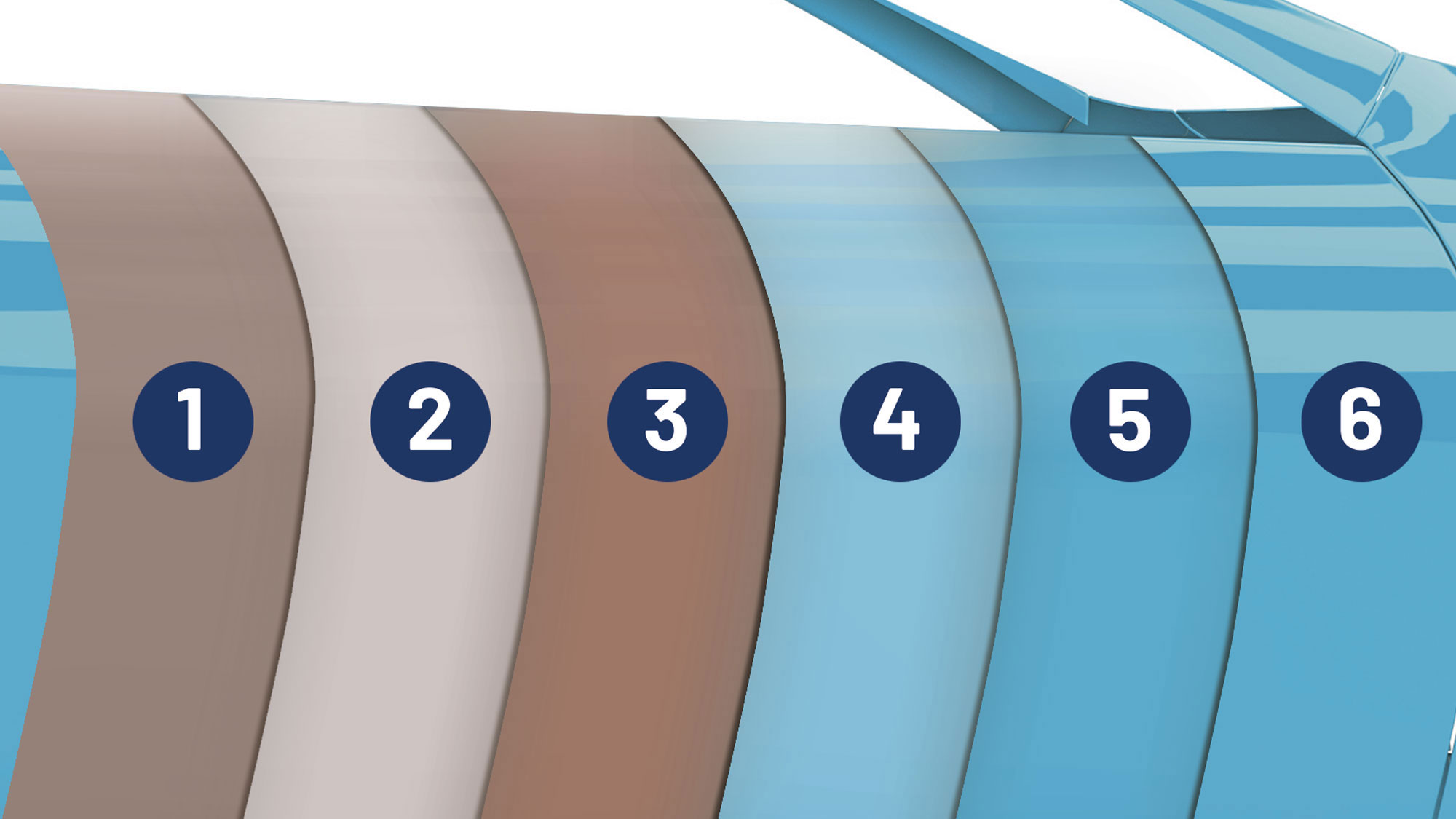 Coating system for the
automotive industry
Metal car body

Zinc coating

E-Coat incl. phosphating (approx. 20 µm)

Primer (approx. 30 µm)

Base coat (approx. 12 µm)

Clear coat (approx. 25 µm)
Your application,
our product recommendations:
More product recommendations

for your grinding application:
Here you will find more product recommendations for other applications. Simply select ...