Where high-precision grinding work is the last word
Do you need grinding tools that work with high precision on critical points in particular, such as the radii of main bearings and pin bearings or crankshafts? Do you need grinding tools that prevent thermal overload during grinding, despite high cutting volumes essential to profitability?

Then you've come to the right place.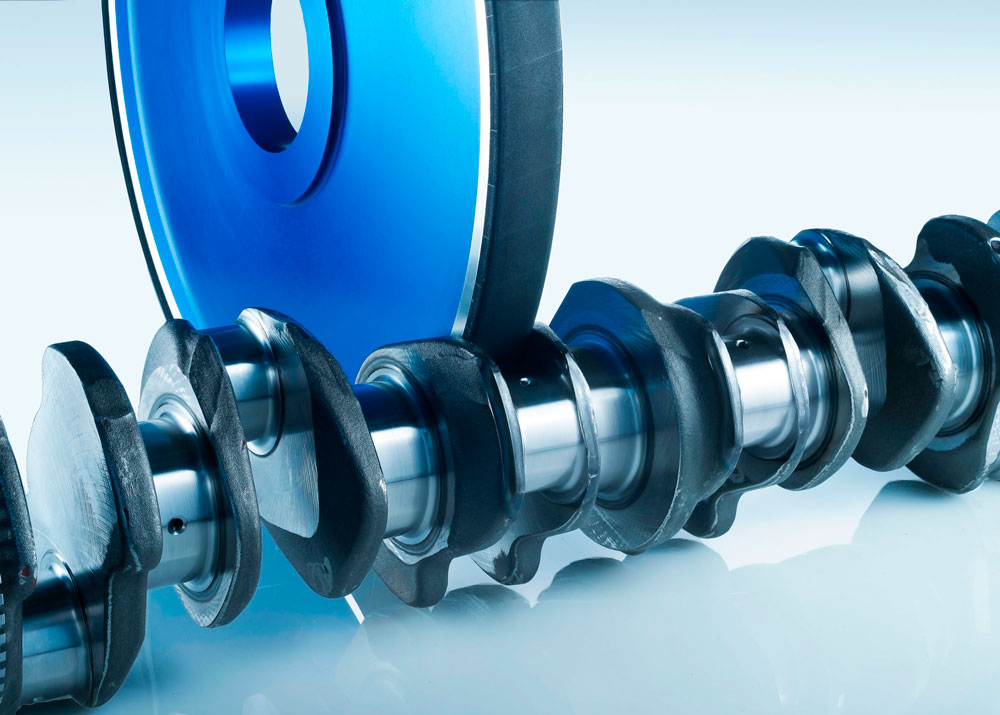 Your application,
our product recommendations:
More product recommendations

for your grinding application:
Here you will find more product recommendations for other applications. Simply select ...