Profile and endurance required.
Do you need grinding tools that are tailor-made for your surface grinding? Do you want conventional reciprocating grinding or creep feed grinding with continuous dressing? Do you grind blade roots for jet engines or gas turbines? Do you need grinding wheels with enough room for chip removal and coolant for a burn-free solution?

Then you've come to the right place.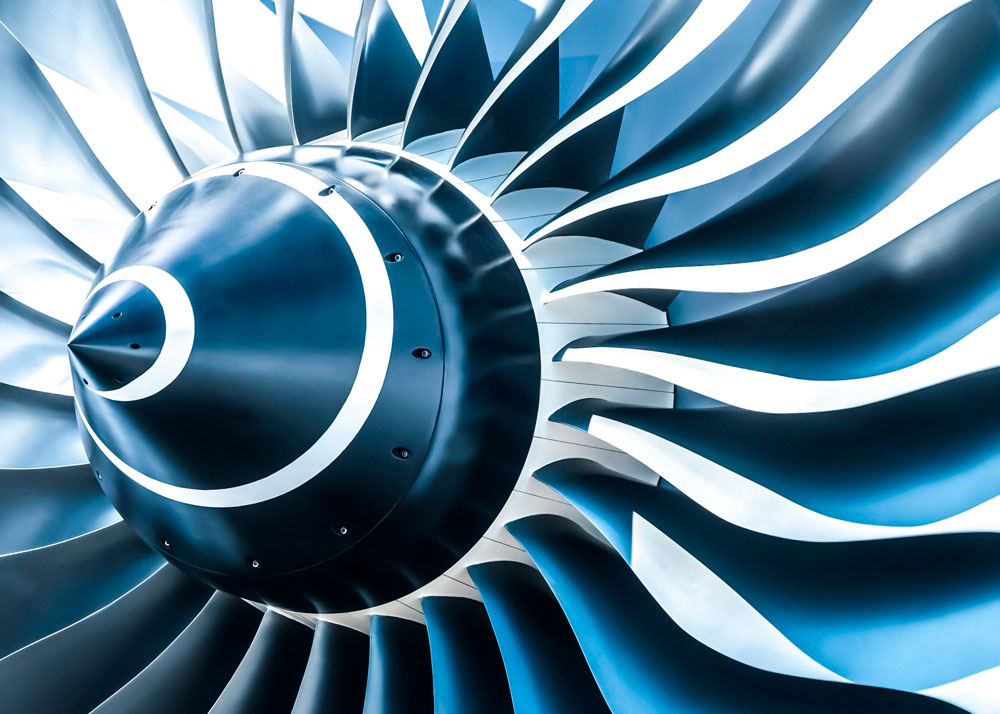 More product recommendations

for your grinding application:
Here you will find more product recommendations for other applications. Simply select ...