Wood is a popular material these days
Do you need optimal abrasive tools to sand wood workpieces to size and prepare them for the staining and lacquering process? Or are you involved in wood profile or fine sanding or intermediate lacquer sanding? They work on stationary sanding machines, with hand-held sanding machines or in hand sanding? Whether solid wood, veneer or fiberboard?

Then you've come to the right place.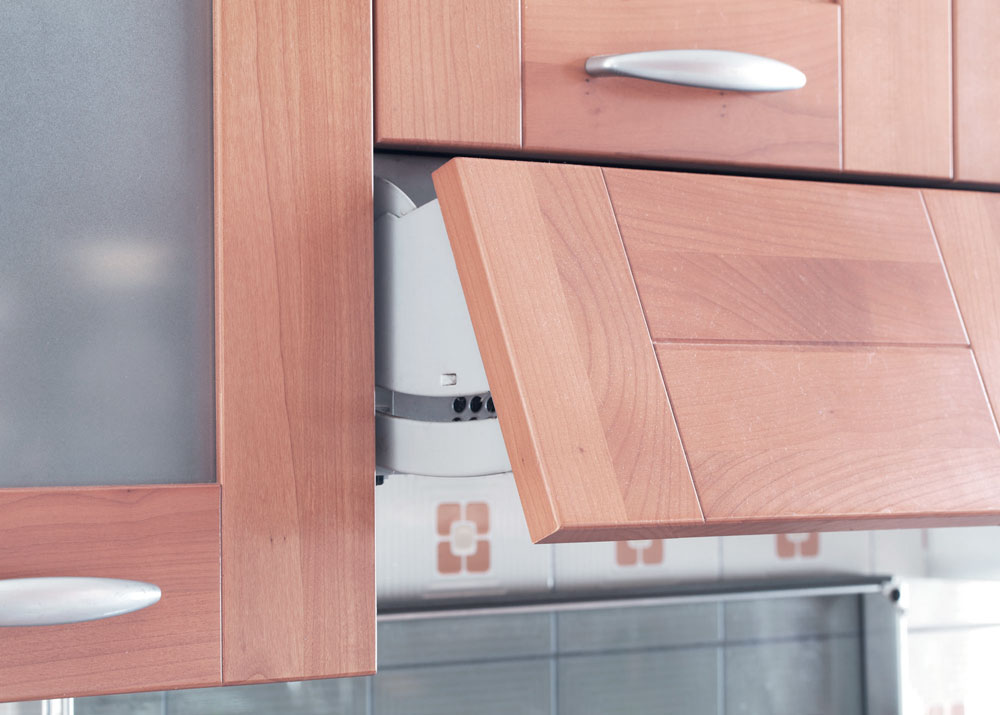 Your application,
our product recommendations:
Fine sanding of wood furniture parts before coating on stationary sanding machines
Fine sanding of wood furniture parts by hand or with hand-operated sanding machines
Hand sanding with sanding sheets and strips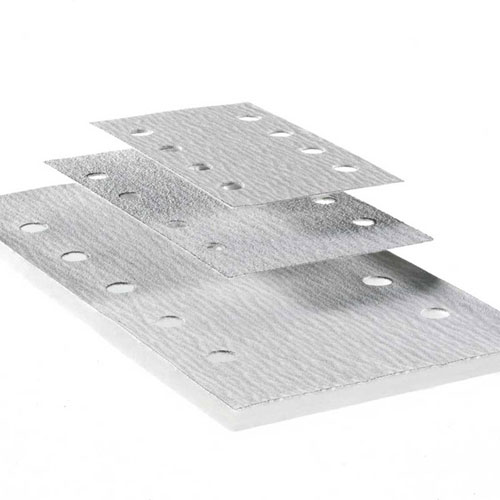 Strips: VC 151-Longlife VEL
Flexible and tear-resistant aluminium oxide sheets with additional active ingredient coating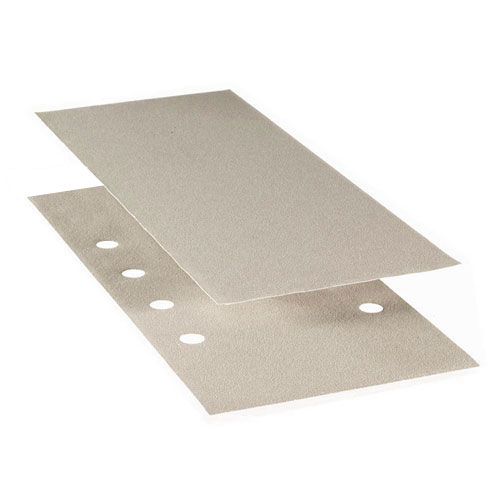 Strips: VC 154-Longlife VEL
Light and velour-backed aluminum oxide abrasive paper strips with anti-clogging coating
More product recommendations

for your grinding application:
Here you will find more product recommendations for other applications. Simply select ...