Edge-stable & tear-resistant: Protec Film FC 161-Longlife VEL
23.02.2022
Hermes Film discs for perfect surface preparation
The new velour-backed film disc ProTec Film FC 161-Longlife VEL guarantees an optimum basis for subsequent machining and painting processes.
Whether on corrosion-sensitive surfaces in the automotive or commercial vehicle sector, in aircraft or boat construction or in the wood and furniture industry: the new ProTec Film meets the highest surface requirements and guarantees perfect sanding results.
Learn everything about the strengths and areas of application here or watch the product video and download the product flyer here!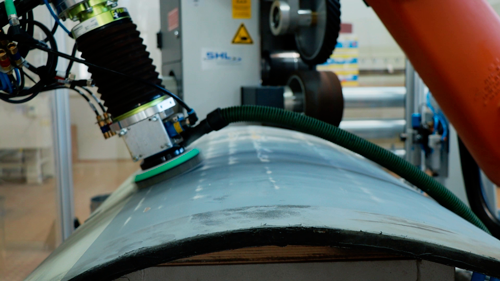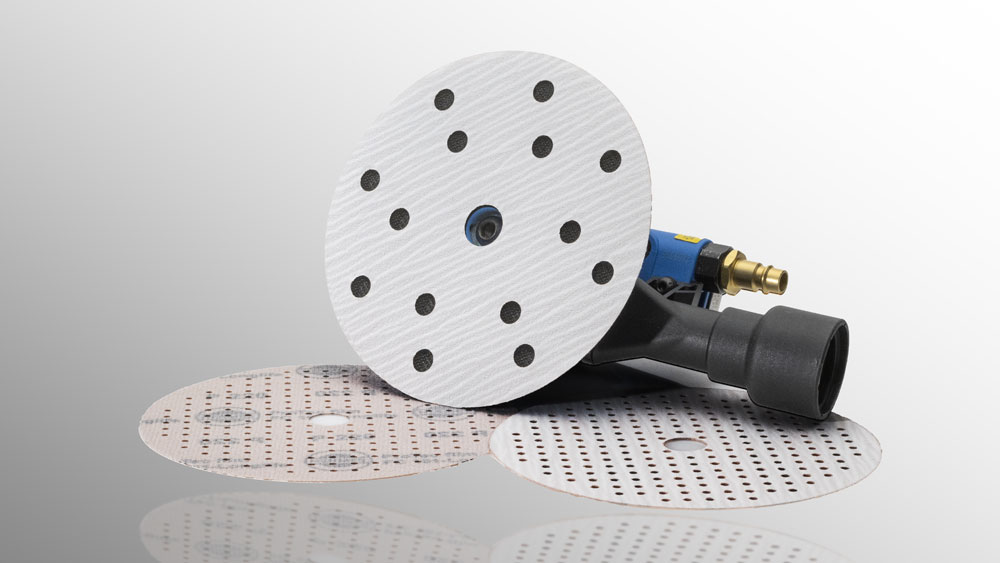 More Hermes news -
maybe also interesting?
Stay up-to-date