Flexible & powerful: webrax-AN 701 flex non-woven belts
17.02.2022
Our powerhouse for manual or robot-assisted grinding of contoured metal workpieces
Extremely flexible, robust, high stock removal and ideal for grinding contoured workpieces from turbine blades to household goods, faucets, taps and engine parts - these are our new non-woven abrasive belts. Learn more about how you can create perfect metal surfaces with webrax-AN 701 Flex.
Learn everything about the strengths and areas of application here or watch the product video or download our product flyer!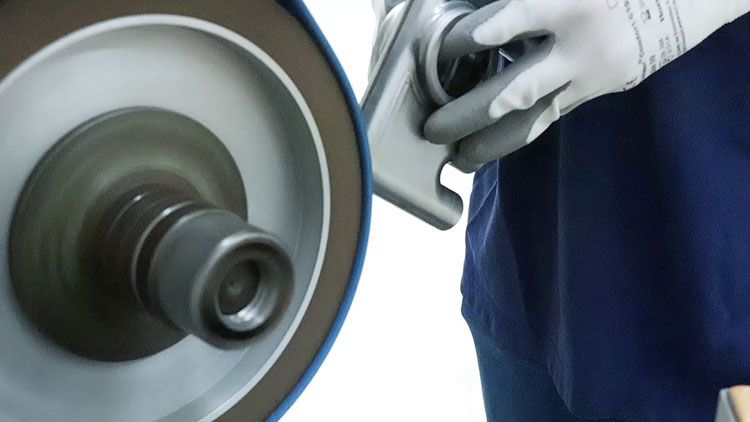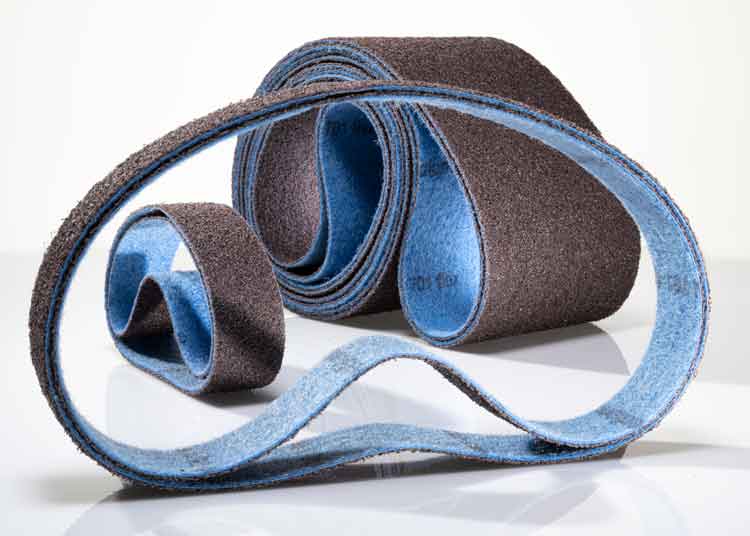 More Hermes news -
maybe also interesting?
Stay up-to-date