Hermes significantly reduces carbon dioxide emissions
22.02.2022
At the production site in Austria, CO2 emissions are reduced by 80% thanks to a new biomass plant.
In January 2022, Hermes Schleifmittel converted the energy supply and pollutant air purification at its Austrian production site in Bad St. Leonhard i.L. to sustainable operation.
The major project with a high seven-digit investment volume makes a significant contribution to achieving the environmental, energy and sustainability goals of the abrasives manufacturer.
Switch from heating with oil to biomass
By switching its energy supply from fuel oil to a biomass plant that generates energy for process heat using regionally available wood chips, and installing a state-of-the-art RNV system for pollutant air purification, Hermes is reducing its annual CO2 emissions by approximately 80%.
"I would like to thank the entire project team for the successful and smooth implementation of this major project. We are pleased to be able to reduce our ecological footprint so significantly with our new energy supply and to achieve another milestone in our sustainable energy and environmental policy", says Dr. Jan Cord Becker, CEO Hermes Schleifmittel.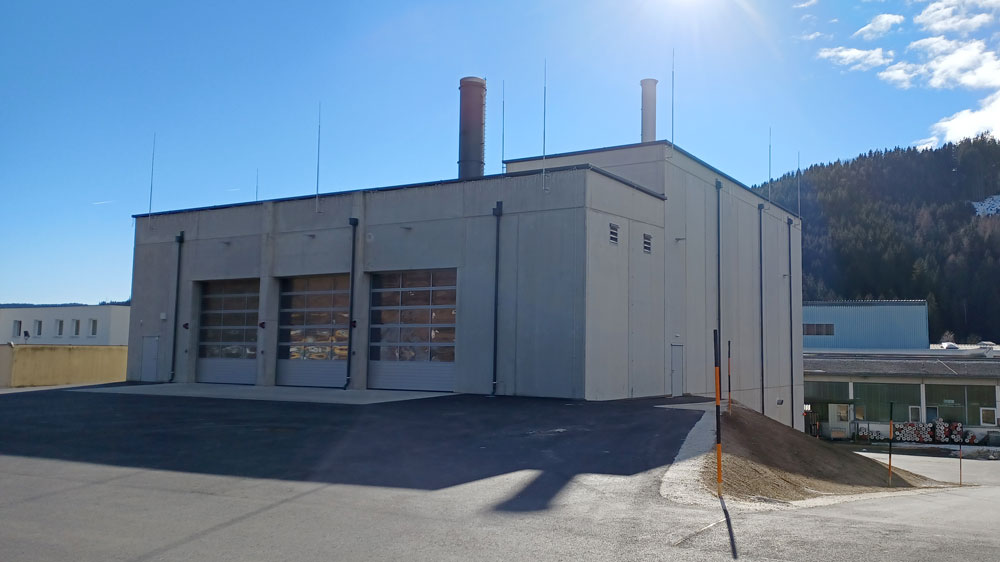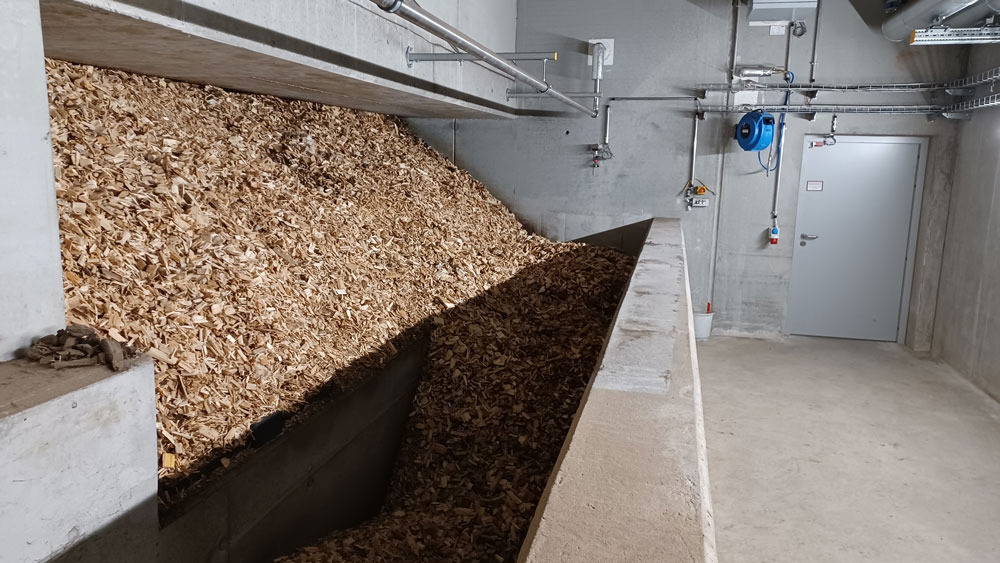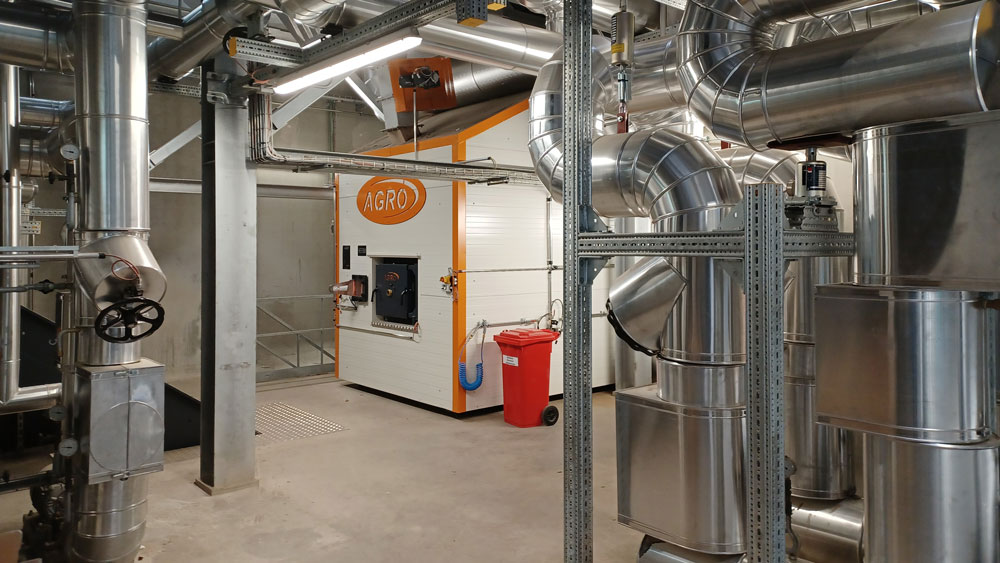 More Hermes news -
maybe also interesting?
Stay up-to-date