ZIRCONIT ZR 494 Z & ZR 496 Z: Aggressive zirconia alumina belts for metal working
18.08.2023
With the new ZIRCONIT brand, Hermes now offers its customers robust, very aggressive grinding belts with zirconia alumina for all grinding processes in the metal sector. The belts are available without (ZR 494 Z) and with heat-reducing coating (ZR 496 Z).

Thanks to their very heavy, stiff Z-polyester backing, both types are suitable for dry as well as wet applications. With their coarse grit sizes from +24 to +120, ZIRCONIT ZR 494 Z & ZR 496 Z deliver excellent results in all grinding processes where high stock removal and long tool life are required:
Rough grinding of sheets and plates
Removal of burrs and sharp edges
Leveling of weld seams on round and square tubes
Descaling of wire
Grinding off sprues on forgings
Leveling of surface defects.
As a price-performance type, ZIRCONIT is the first choice when the cost factor is a priority.
Want to know more? Then visit our new info page.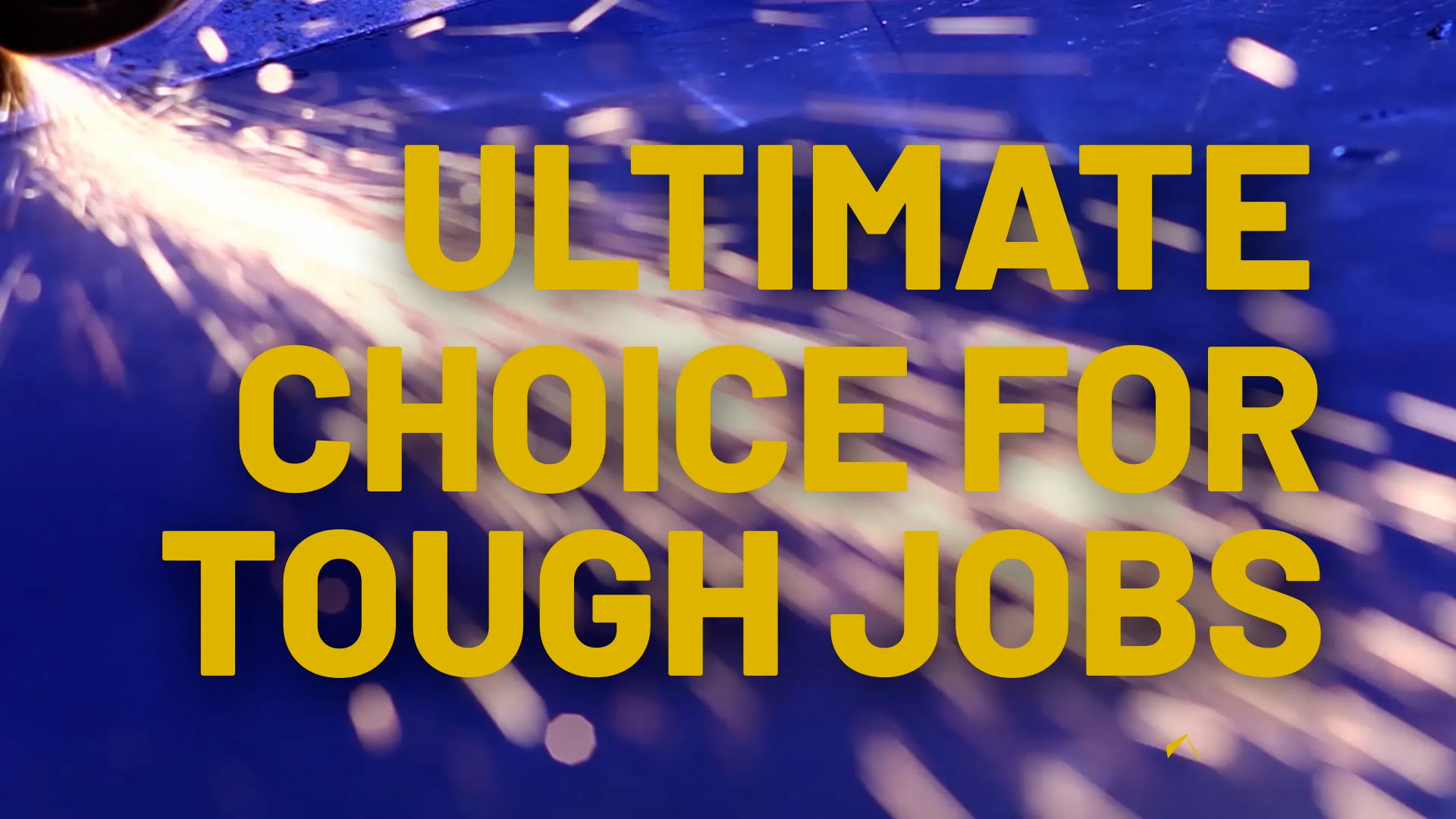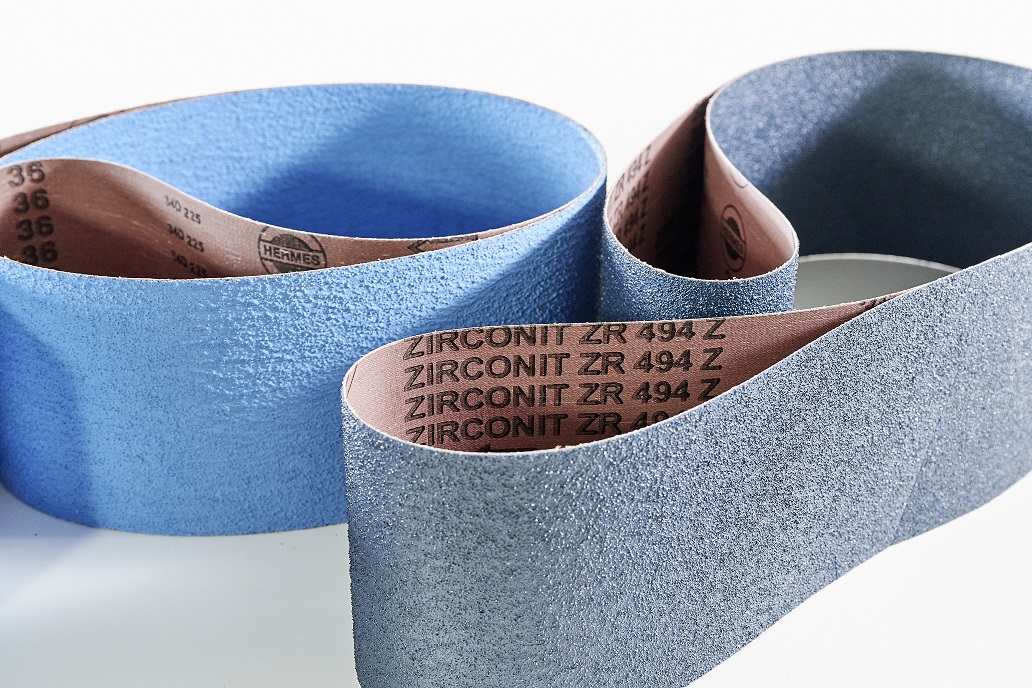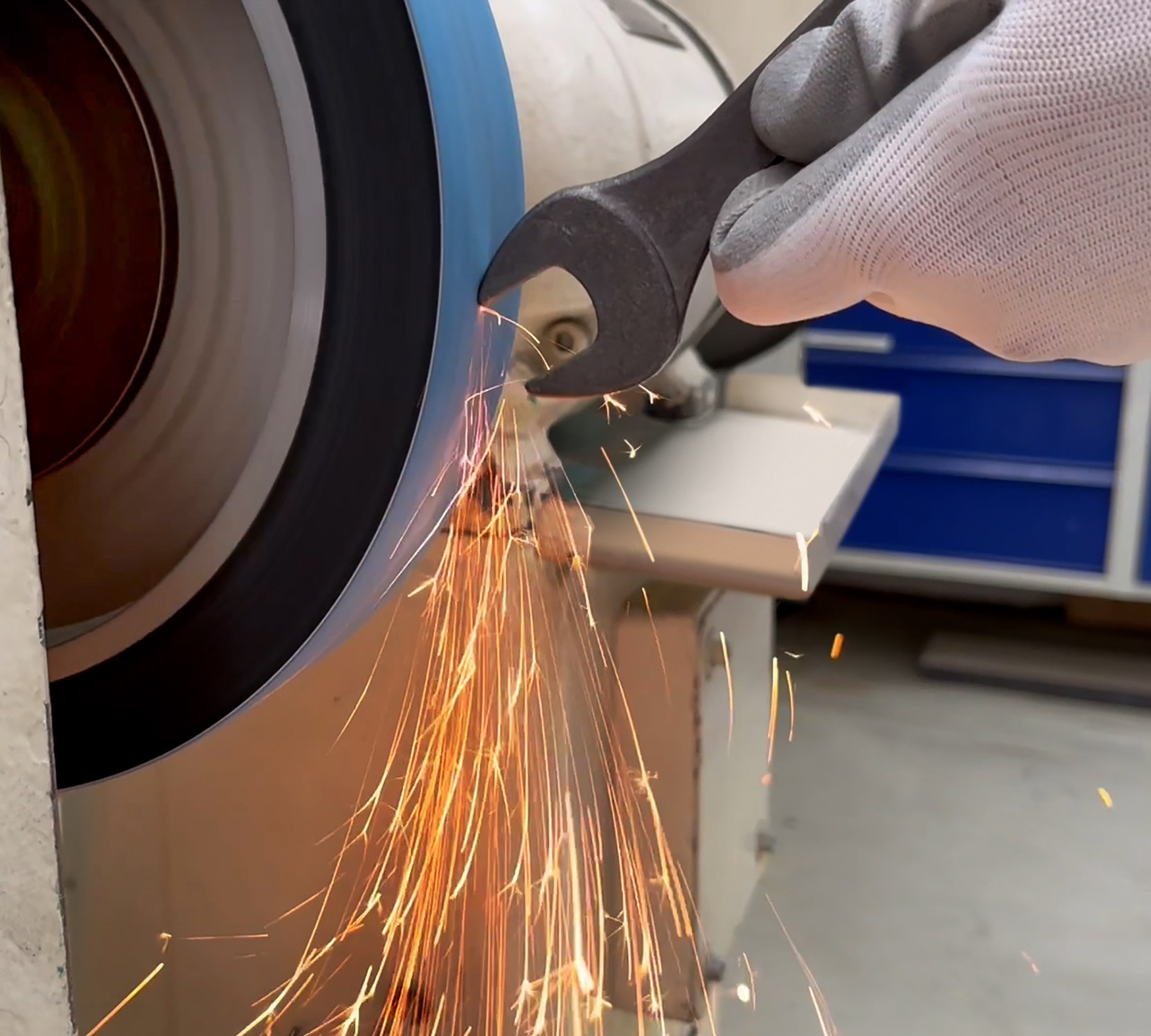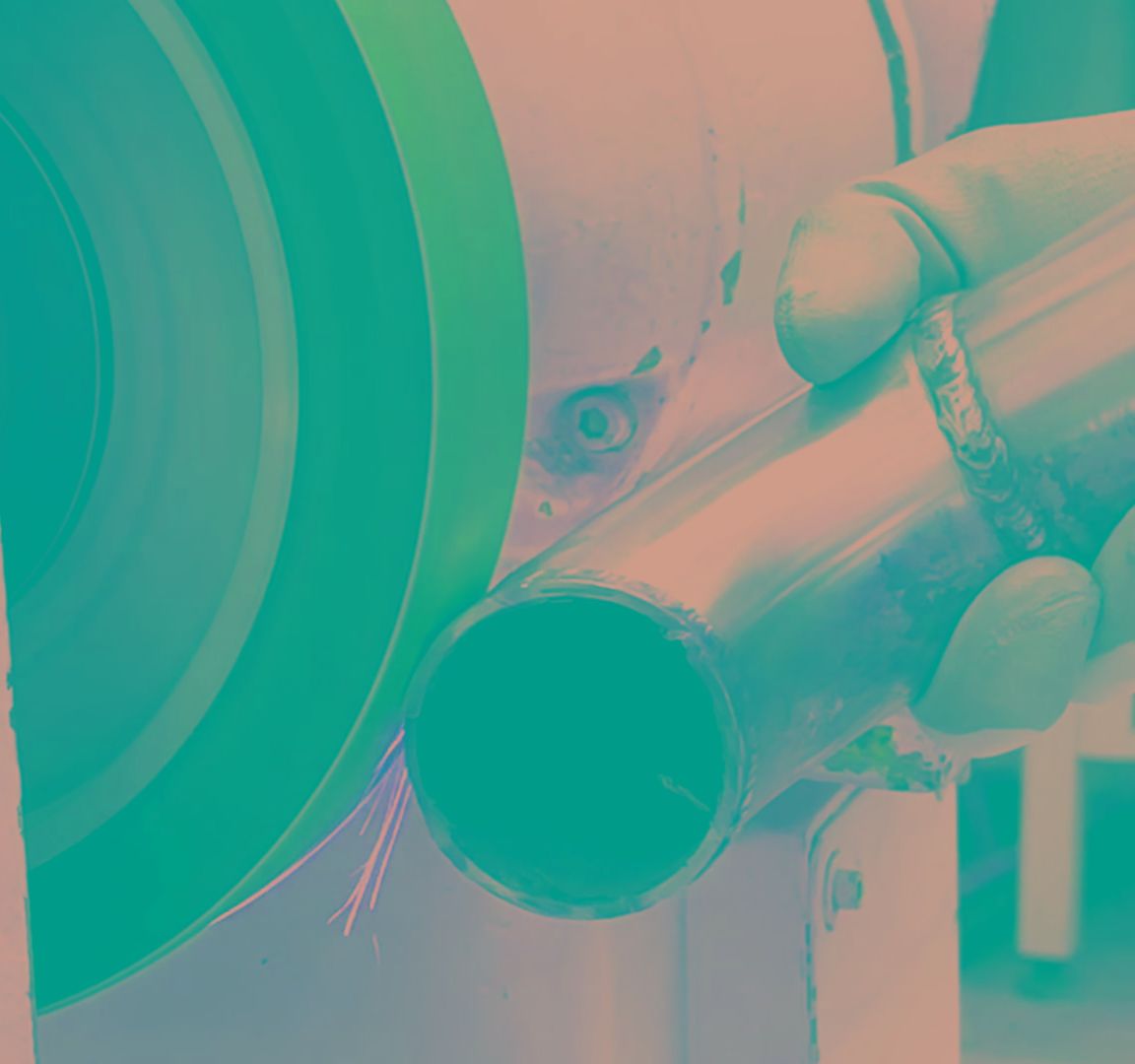 More Hermes news -
maybe also interesting?
Stay up-to-date