Belts, narrow: Brilliance Film FC 164 Longlife, VEL
Powerful, very edge-stable and tear-resistant aluminum oxide film belts with anti-clogging coating
Product benefits
High productivity and economic efficiency
Uniform finish quality as perfect preparation for subsequent lacquering and polishing processes
Highly tear-resistant and uniform film backing ensures reliable process for superfinishing
Very good finish quality as the perfect preparation for subsequent processing steps
Optimum dust extraction, especially when using MULTIHOLE discs
Further advantages when using discs with MULTIHOLE dust extraction system: Longer service life compared to discs with conventional dust extraction system and significantly better surface quality due to dust extraction over the entire surface.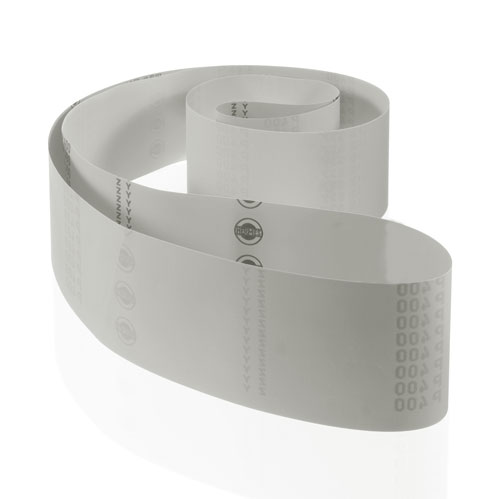 Applications
Lacquered wood parts:
Lacquer sanding on long belt sanding machines
Product design
Brilliance Film FC 164-Longlife VEL
Synthetic resin, with active ingredient coating
P 240/320/400/500/600/800/1000/1200/1500/2000
Stock programme Belts, narrow: Brilliance Film FC 164 Longlife, VEL (Width x Length)
For current delivery forms and times, please contact your local customer service or use our online service portal "Hermes Connect". Already registered as a customer there?
About the application "Lacquer sanding on long belt sanding machines" there are also:
Also as "Belts, narrow" recommendable:
Of this type "Brilliance Film FC 164-Longlife VEL" are also available: