For
your
excellent finish
Learn more about the service and consulting we offer for your individual optimization program.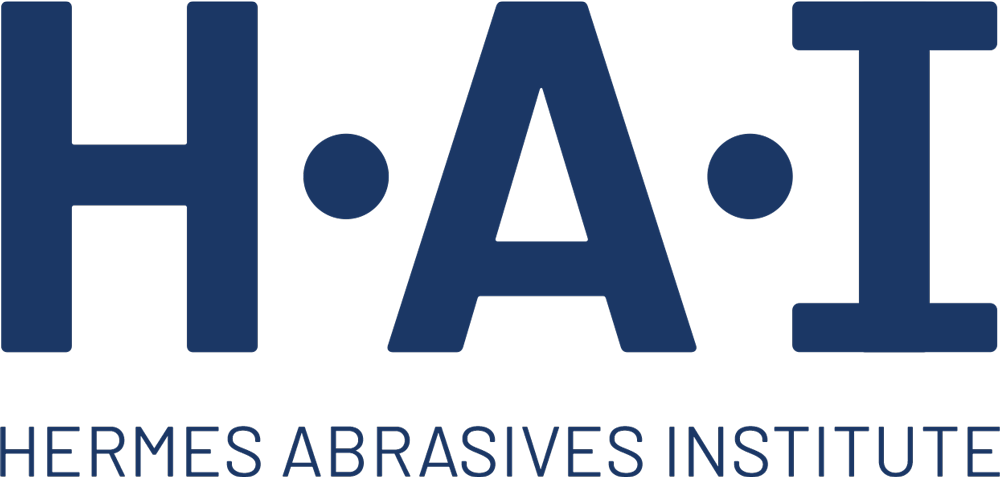 Hands-on:
our technical center in Hamburg
A practical test demonstrates the extent to which theory can be implemented. Using a wide range of different grinding machines in the Hermes Abrasives Institute, we are able to simulate and analyze a large number of customer applications or carry out practical training on them. This includes hand sanding operations, flat or round grinding applications and stationary and/or robot-supported applications.