Excellent: Deburring & Finishing with webrax-CW
Compact convolute wheels for highest demands on functionality and optics of surfaces
Efficient, reliable and durable: The Hermes portfolio of convolute wheels offers numerous solutions for efficient deburring and excellent surface finishing of demanding metal surfaces.
Learn everything about the strengths and areas of application here or watch the product video or download the product flyer!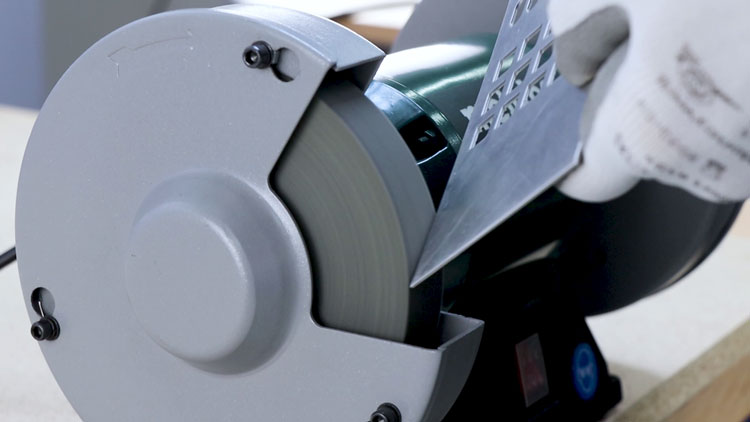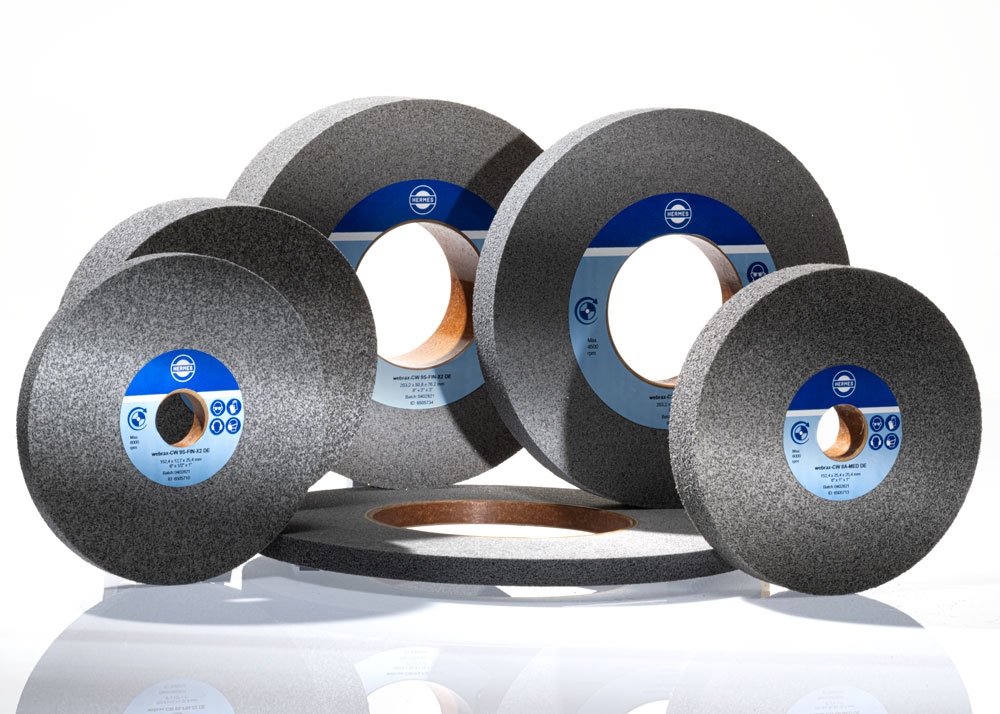 More Hermes news -
maybe also interesting?
Stay up-to-date