Hermes CERFINE / microlite CG: Even faster
29.06.2022 - 01.07.2022
No matter whether vehicle construction, transmission production or the manufacture of machines - nothing works without high-performance gears!
And without grinding, the enormous quality requirements for such high-performance gears cannot be met.
Grinding processes become extremely efficient with Hermes combination wheels. They achieve high stock removal rates during generating grinding and the highest surface qualities during polishing in just one process step.
The latest generation of these combination wheels, the CERFINE / microlite CG 80 m/s, have a specially developed, patent-pending connection technology that significantly accelerates the process even further. With possible cutting speeds of up to 80 m/s, we guarantee:
✅ Reduced machining and changeover times
✅ Excellent surface qualities
✅ Guaranteed reproducibility over the entire wheel life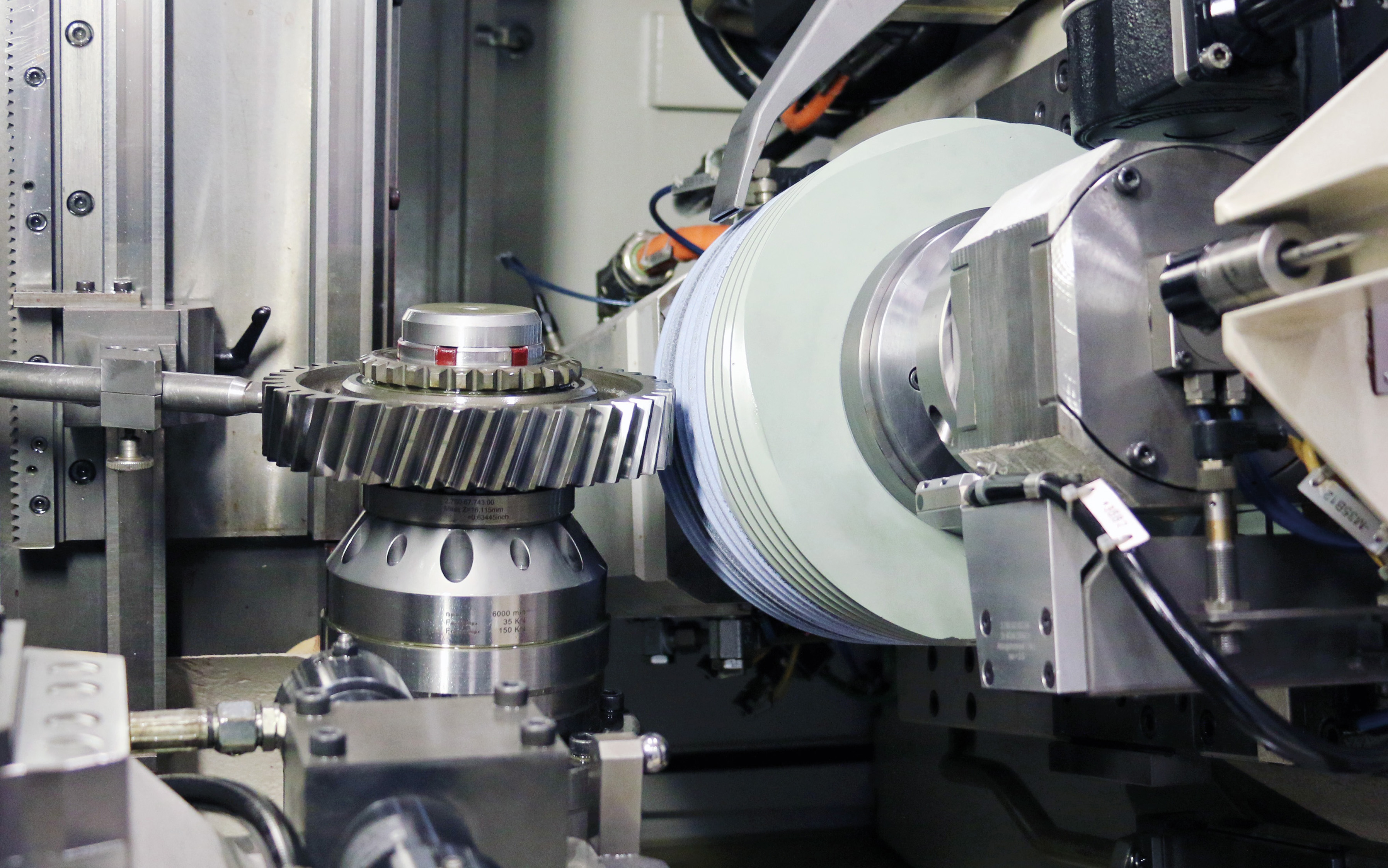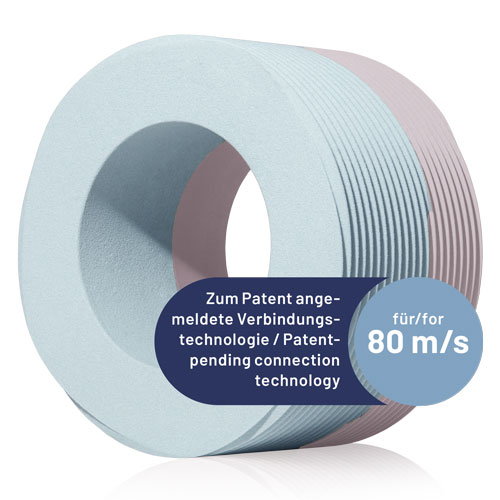 More Hermes news -
maybe also interesting?
Stay up-to-date