Hermes CERFINE Premium+: More power for high-performance grinding
More and more grinding processes require extreme productivity. But large removal rates, long tool life and low production times quickly push conventional tools to their limits.
With the newly developed CERFINE Premium+, Hermes now offers its customers a specification that meets these increased requirements: high-cutting, shaped ceramic grains combined with a highly resilient and at the same time porous bond.
The type can be used in numerous processes, from continuous gear grinding (profile grinding / generating gear grinding) to external and internal cylindrical grinding to surface grinding and all processes with large contact surfaces or difficult-to-machine materials such as Inconel.
This is how CERFINE Premium+ scores points in your process:

✅ Very high material removal with low thermal loads
✅ Reliably high profile stability
✅ Excellent, consistent surface qualities until the end of the tool life
✅ Very attractive price-performance ratio
✅ Generates optimum pre-grinding zones for supplementary fine grinding/polishing processes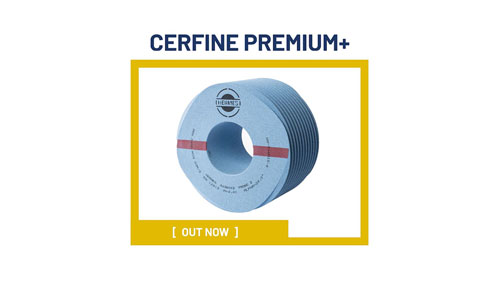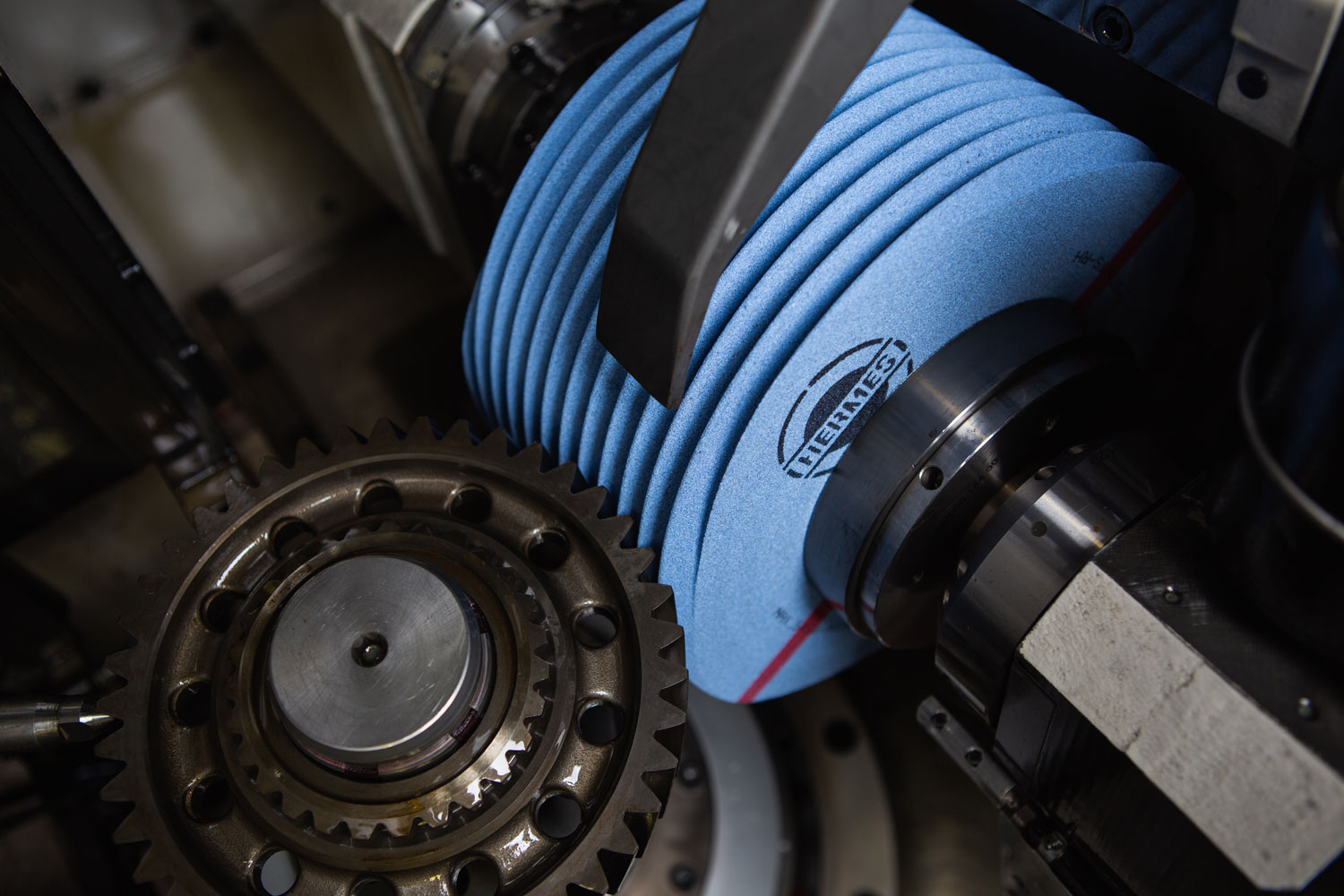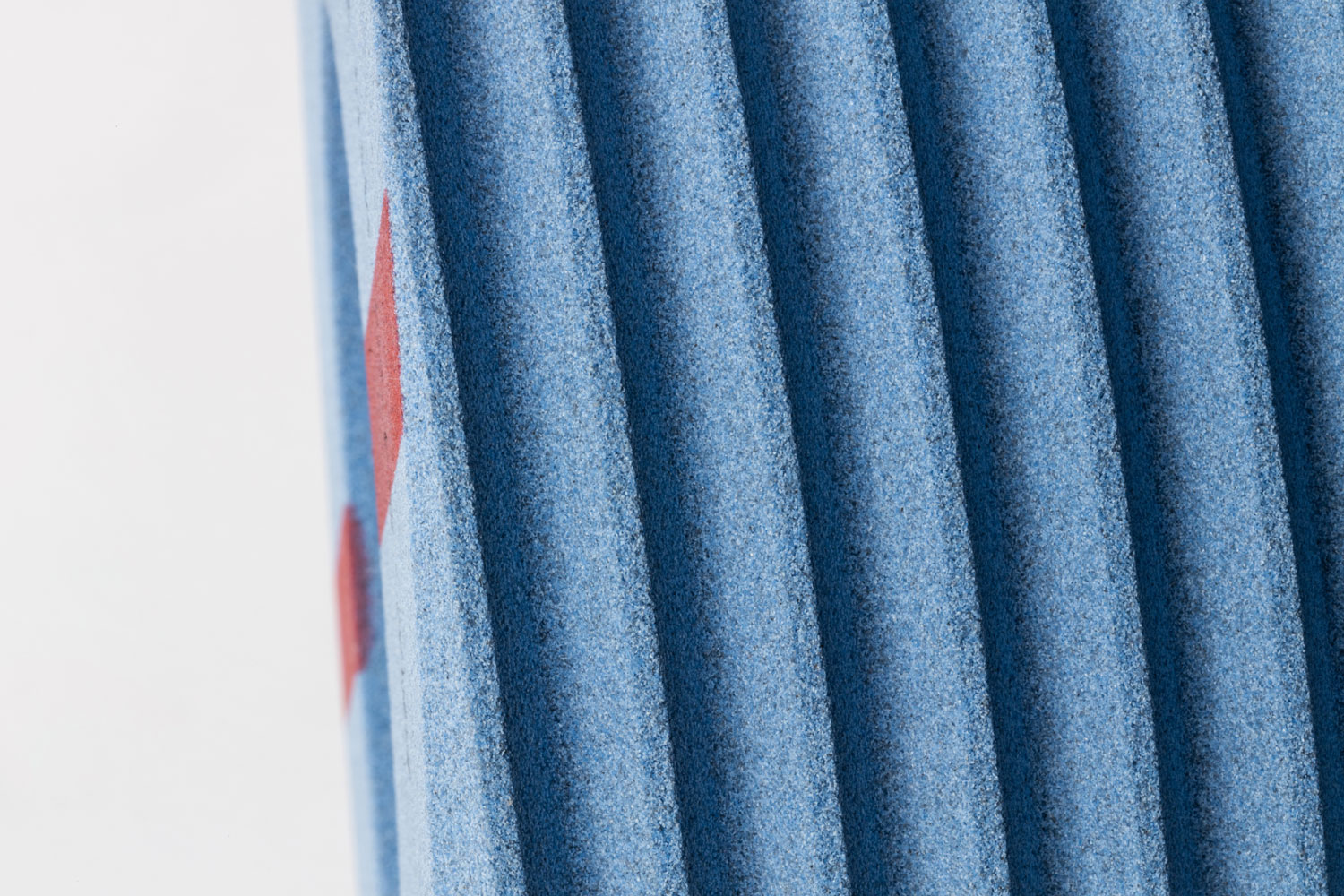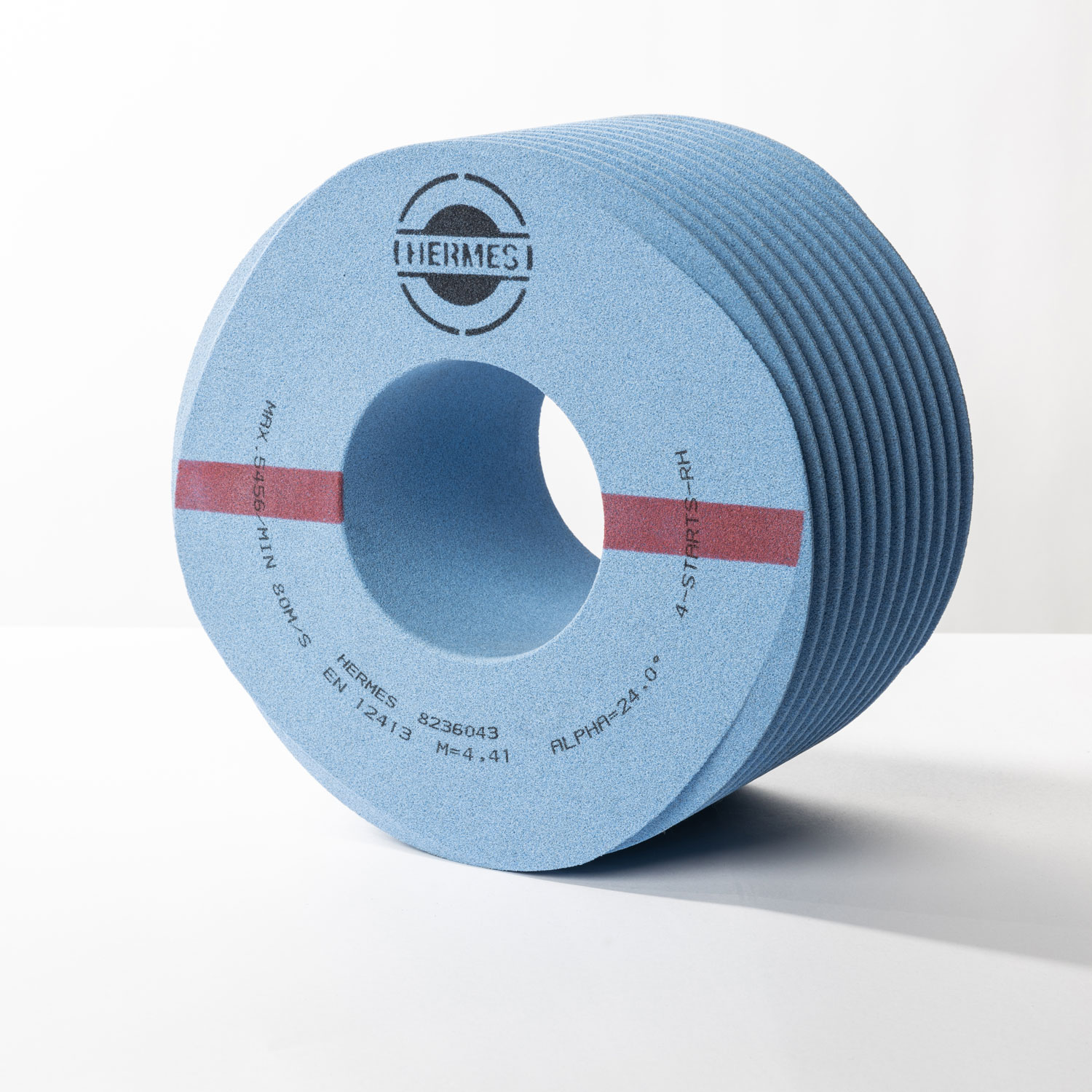 More Hermes news -
maybe also interesting?
Stay up-to-date