Precision or unique surface appearance.
Do you need grinding tools that sharpen knives? Are you planning to grind threads in a screw tap? Do you work with carbides or cutting ceramics? Or do you want to make your tools more visually appealing?

Then you've come to the right place.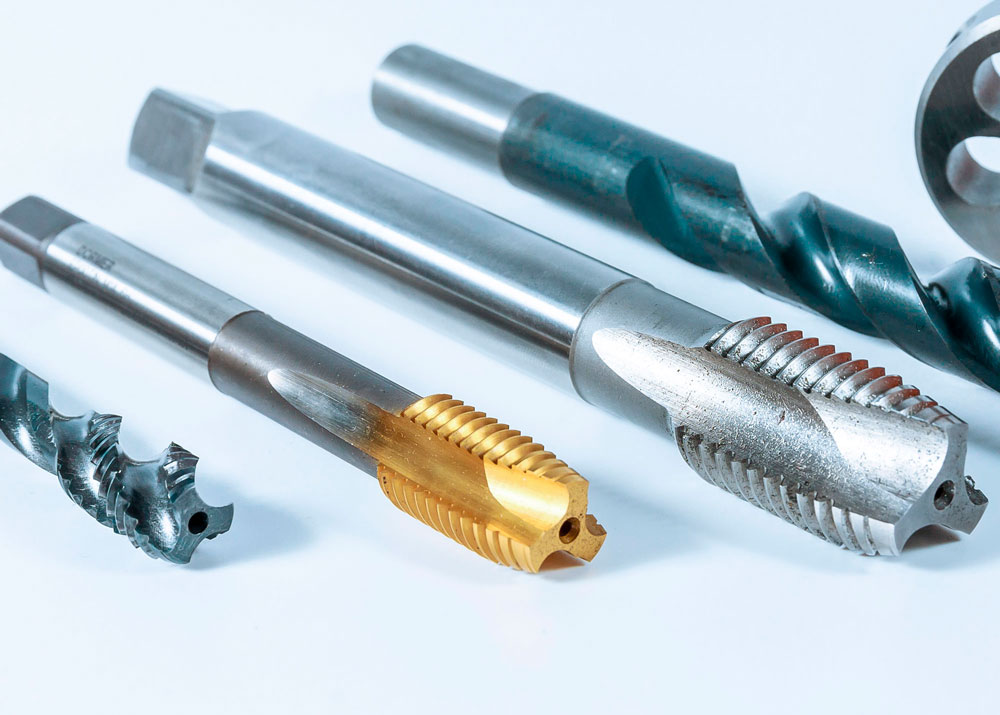 Your application,
our product recommendations:
More product recommendations

for your grinding application:
Here you will find more product recommendations for other applications. Simply select ...