Brilliant results
Do you need to prepare wood surfaces perfectly for subsequent lacquering? Do you need not only the right abrasive process, but also a cost-effective solution?

Then you've come to the right place.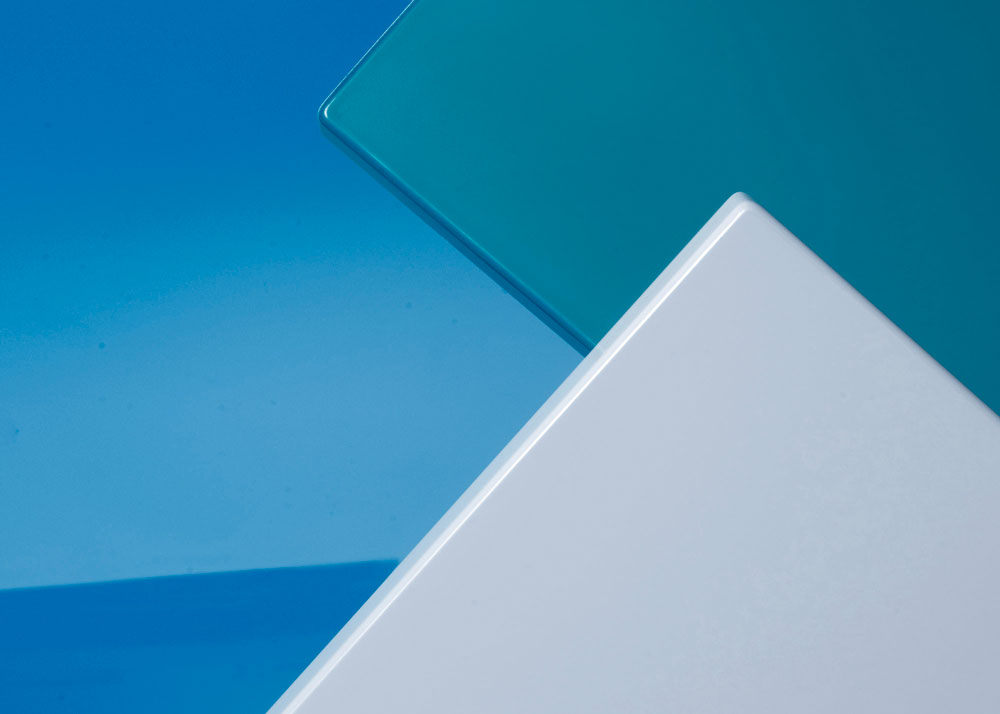 Your application,
our product recommendations:
Lacquer processing on long belt sanding machines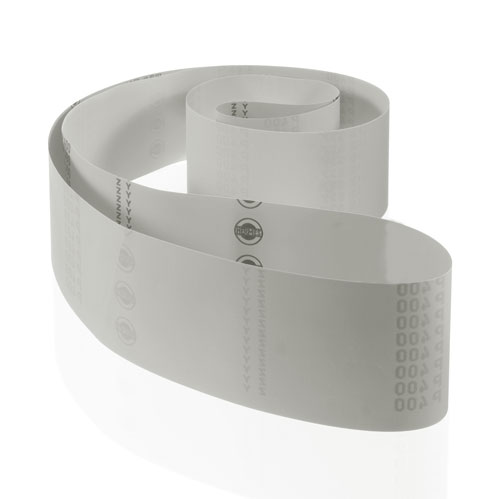 Belts, narrow: Brilliance Film FC 164 Longlife, VEL
Powerful, very edge-stable and tear-resistant aluminum oxide film belts with anti-clogging coating
Lacquer processing on wide belt sanding machines
Manual lacquer sanding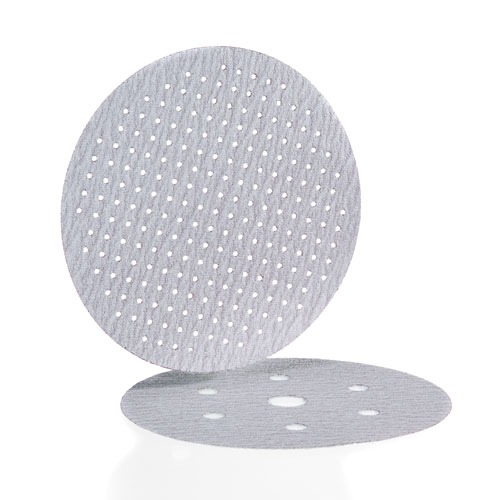 Discs: VC 151-Longlife VEL
Flexible and tear-resistant aluminium oxide discs with additional active ingredient coating
More product recommendations

for your grinding application:
Here you will find more product recommendations for other applications. Simply select ...