Brilliant results
Do you need to prepare wood surfaces perfectly for subsequent lacquering? Do you need not only the right abrasive process, but also a cost-effective solution?

Then you've come to the right place.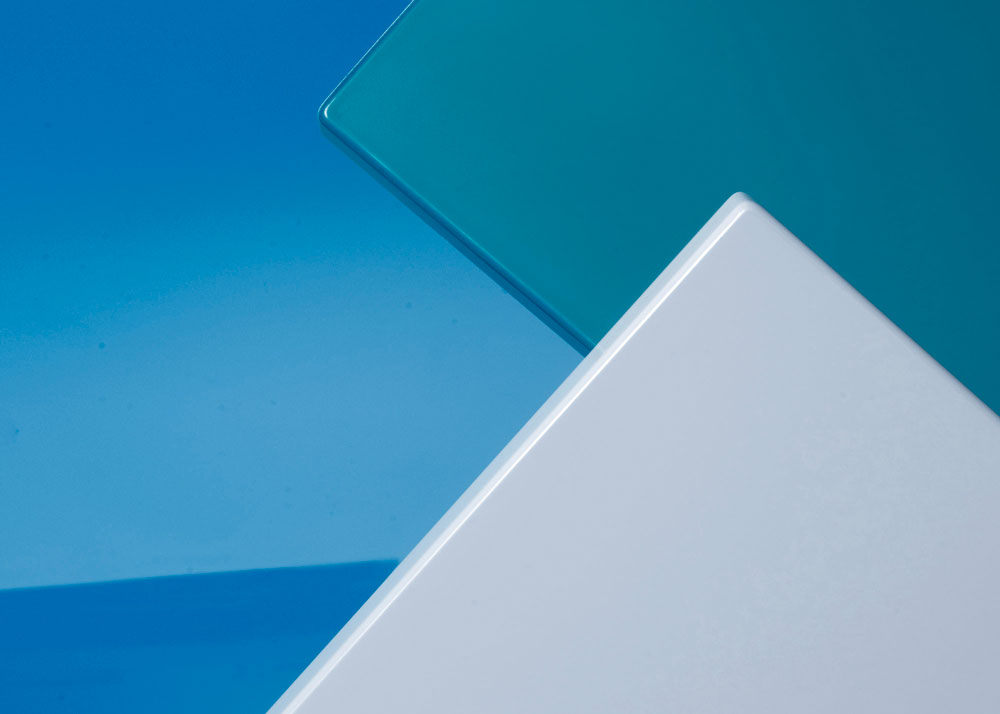 Your application,
our product recommendations:
Lacquer processing on long belt sanding machines
Lacquer processing on wide belt sanding machines
More product recommendations

for your grinding application:
Here you will find more product recommendations for other applications. Simply select ...