Hermes-webrax-UW: Multi-talent for efficient & flexible metal processing
The product range "Hermes webrax-UW" is completely new in the Hermes portfolio: Unitized, highly compressed non-woven abrasive wheels, suited for a wide range of grinding tasks thanks to their long service life and excellent stock removal.
Whether deburring, cleaning or finishing: With the comprehensive product range from Hermes, you will find the right solution for your requirements.
The portfolio includes different qualities, sizes and fastening systems for use on hand-held, stationary or automated grinding machines.
These advantages are unbeatable:
✅ Excellent surface results when cleaning, deburring, blending or finishing/polishing.
✅ Very long tool life with consistent high quality results
✅ Universal use on all metal types and grinding machines
✅ Highly flexible preventing deformation of the workpiece
✅ No smearing or discoloration of the workpiece, which reduces the need for additional cleaning and preparation work
✅ First-class price-performance ratio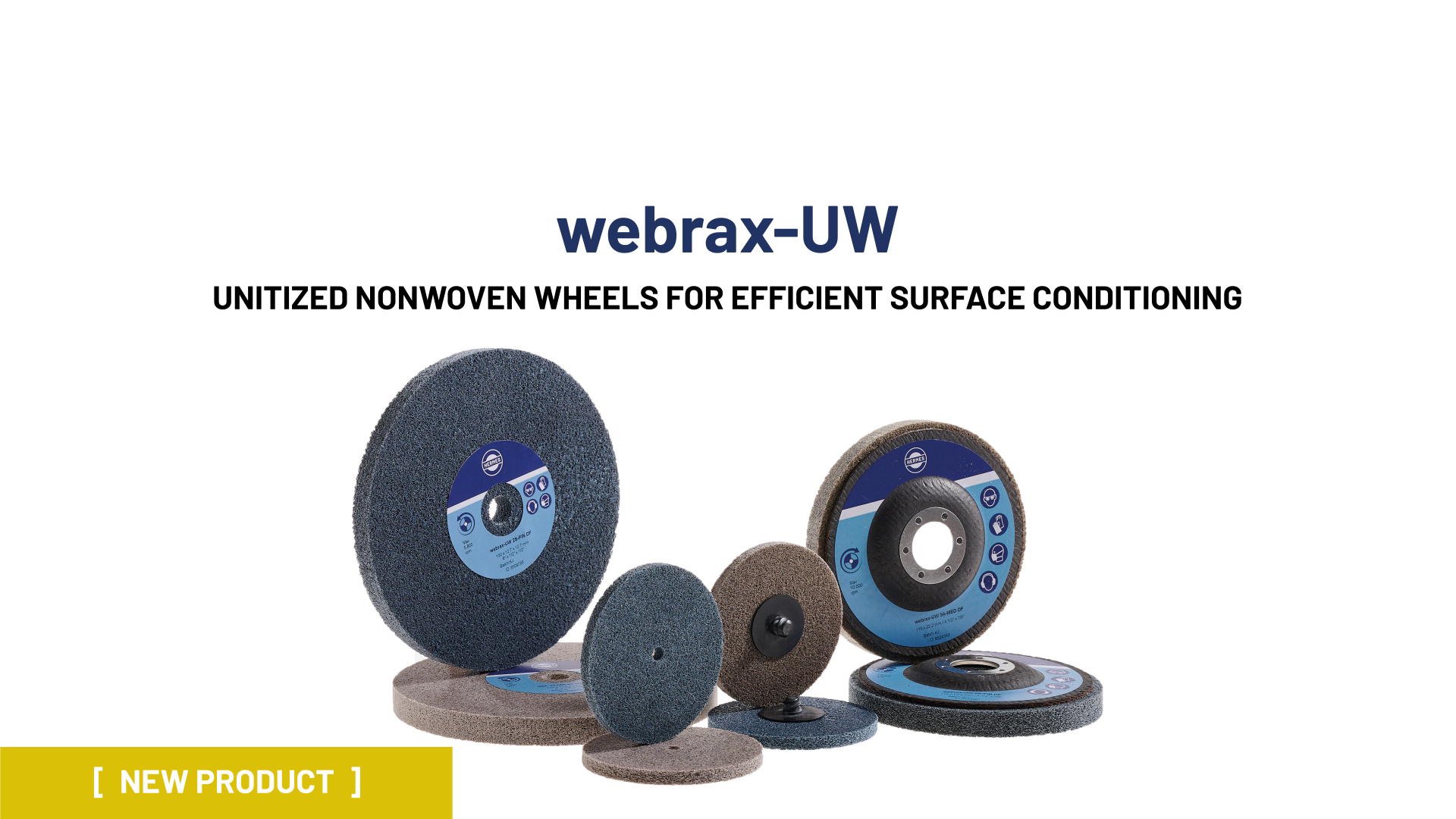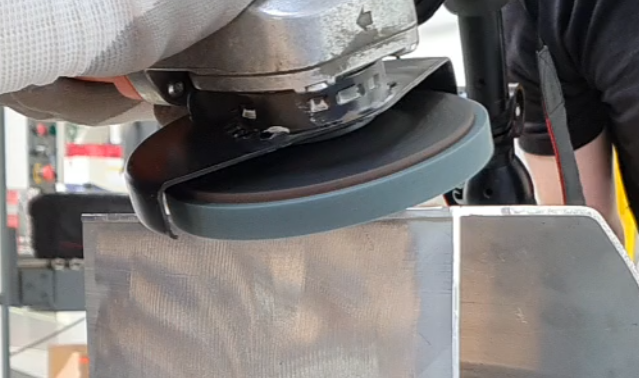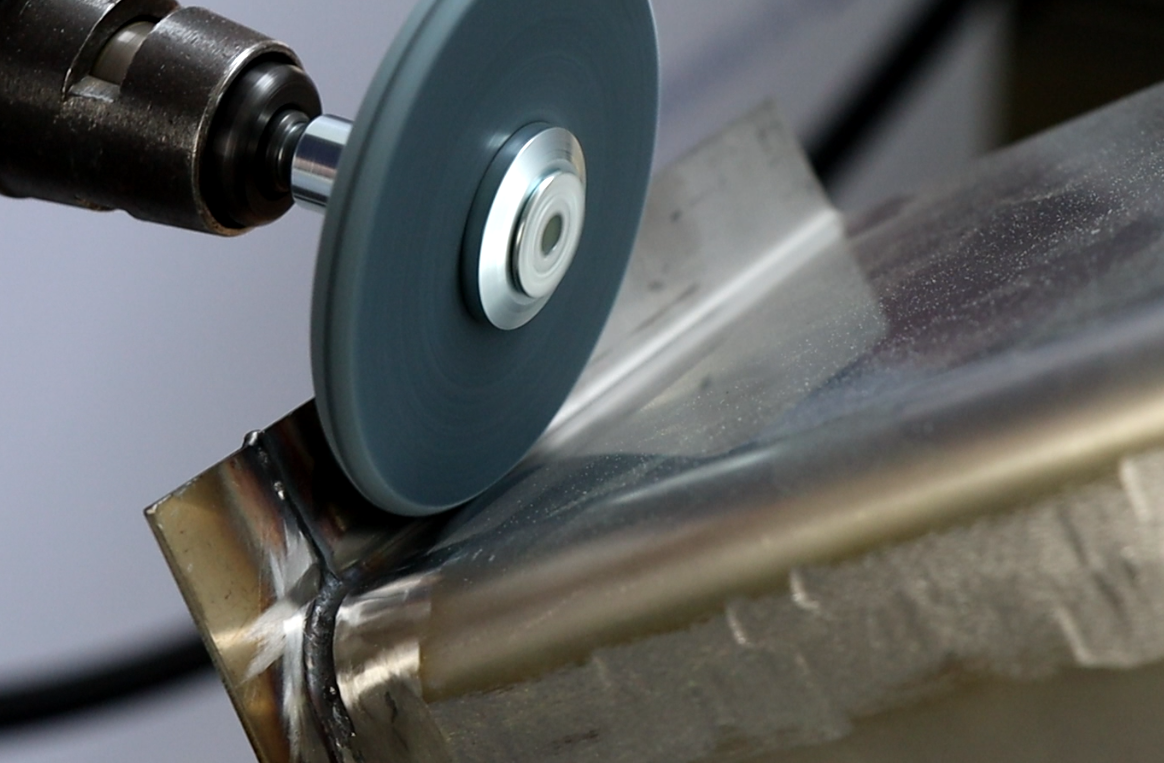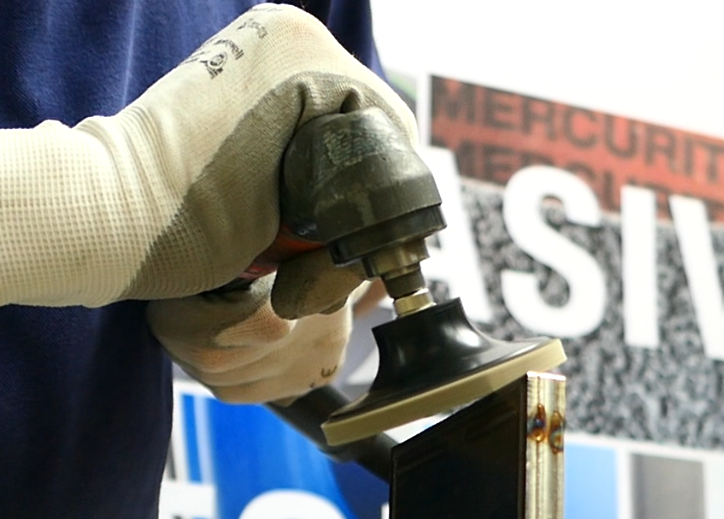 More Hermes news -
maybe also interesting?
Stay up-to-date