MERCURIT RB 591 Y OP: High performance belt for grinding tubes
26.05.2023
The efficient grinding/levelling of external weld seams on stainless steel & steel tubes, rods and cylinders after TIG or laser welding is often a particular challenge. As soon as grinding belts are used that do not optimally adapt to the contour of the workpiece to be ground, the processing time increases significantly and the surface quality suffers.
The new MERCURIT® RB 591 Y OP from Hermes was developed precisely to meet this challenge: The adaptable type with open-coated high-performance agglomerate abrasive grain achieves excellent results in terms of surface quality and efficiency when grinding weld seams, especially on smaller tube diameters.
We guarantee you:
✅ High process stability and long process times
✅ Consistent roughness values and stock removal rates throughout entire tool life
✅ Universal use in wet or dry sanding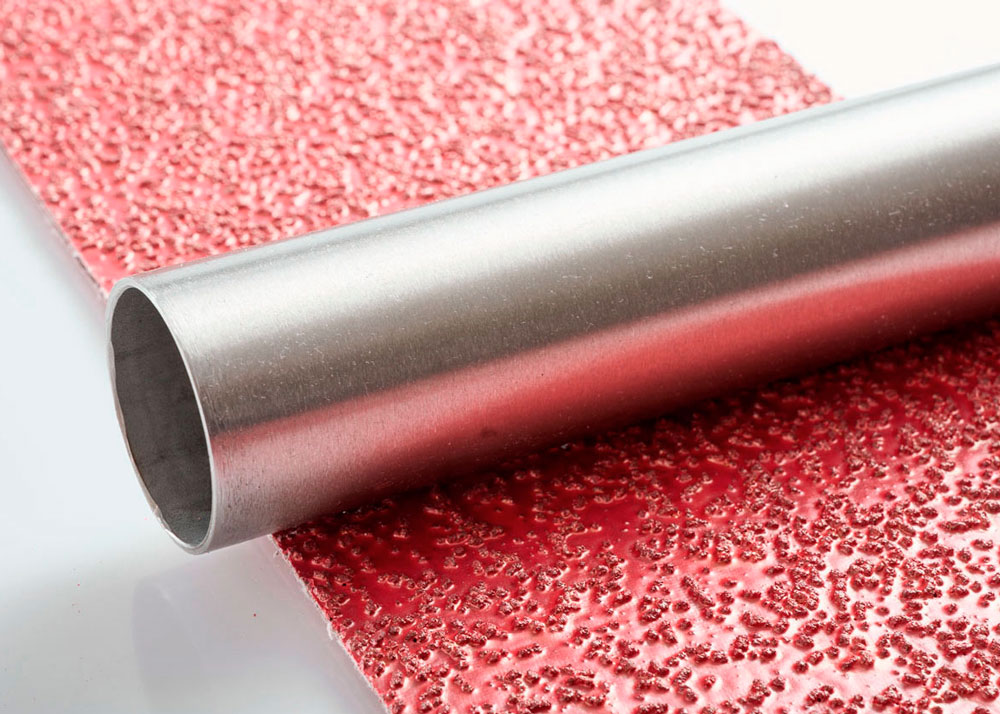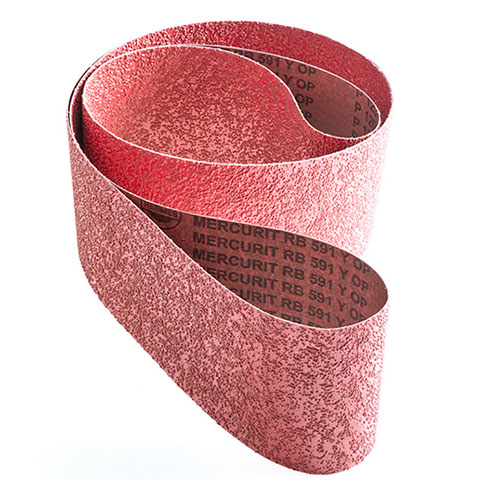 More Hermes news -
maybe also interesting?
Stay up-to-date