Hermes Spike – Digital solution for monitoring of grinding processes
Meet Hermes Spike®: a grinding tool mount that has been developed in cooperation with our partner pro-micron. Hermes Spike® allows for smart analysis and monitoring of grinding processes on machines with hollow taper shank tool holders. The integrated sensor system - developed by pro-micron - enables in-process measurement of grinding forces and immediate, wireless transmission of the measured values to a computer. This smart solution can be used both permanently or temporarily.
As permanent tool it detects deviations in the grinding process, improves quality control and increases the overall efficiency of the process. Some features in detail:
✅ Early identification of process errors and deviations: by measuring grinding forces during the process, the performance is monitored continuously and enables an immediate reaction in case of deviations. A sudden change in the grinding forces may indicate an inconsistency in the component material or a damage of the tool. In addition, continuous changes in grinding forces are also being measured. This allows to detect tool wear of the grinding wheel and to select a suitable dressing cycle
✅ Avoidance of scraps: Due to the in-process measurement, deviations of the grinding behavior can be detected instantly. Thus, the grinding process can be stopped and optimized straight away. Without the measurement technology, further scrap parts would be produced until the measurement of the first rejected part is completed and forwarded to the operator of the grinding machine.
✅ Evaluation of the dressing process: Continuous information can be provided whether the desired condition of the grinding wheel has already been achieved or whether the dressing process still has to be continued. This allows for an economic optimization of the dressing cycles by reducing tooling costs and decreasing auxiliary process times.
And also a temporary usage of the Hermes Spike® has many advantages:
✅ Increase of the geometrical accuracy of components: By directly measuring the process forces, the displacement of tool and workpiece during the process setup can be calculated and thus be compensated. This increases the geometrical accuracy of the manufactured component.
✅ Reduction of development times of new grinding tools: Due to the specific force measurement data, a direct evaluation of the grinding process is possible. This knowledge can be used to optimize grinding tools and reduce the number of necessary iteration steps during tool design.
✅ Detection of process instabilities: Through the targeted monitoring of process deviations, process instabilities, for example in form of chatter, can be detected, their cause determined and the problem subsequently eliminated.
In addition to the above-mentioned numerous advantages and possibilities of this smart solution, there is another elementary plus point: Hermes Spike can be integrated very easily into existing grinding machines with hollow taper shank interface.
If you are interested in optimizing your grinding process with the help of Hermes Spike - or any other Hermes grinding tool - get in touch with us.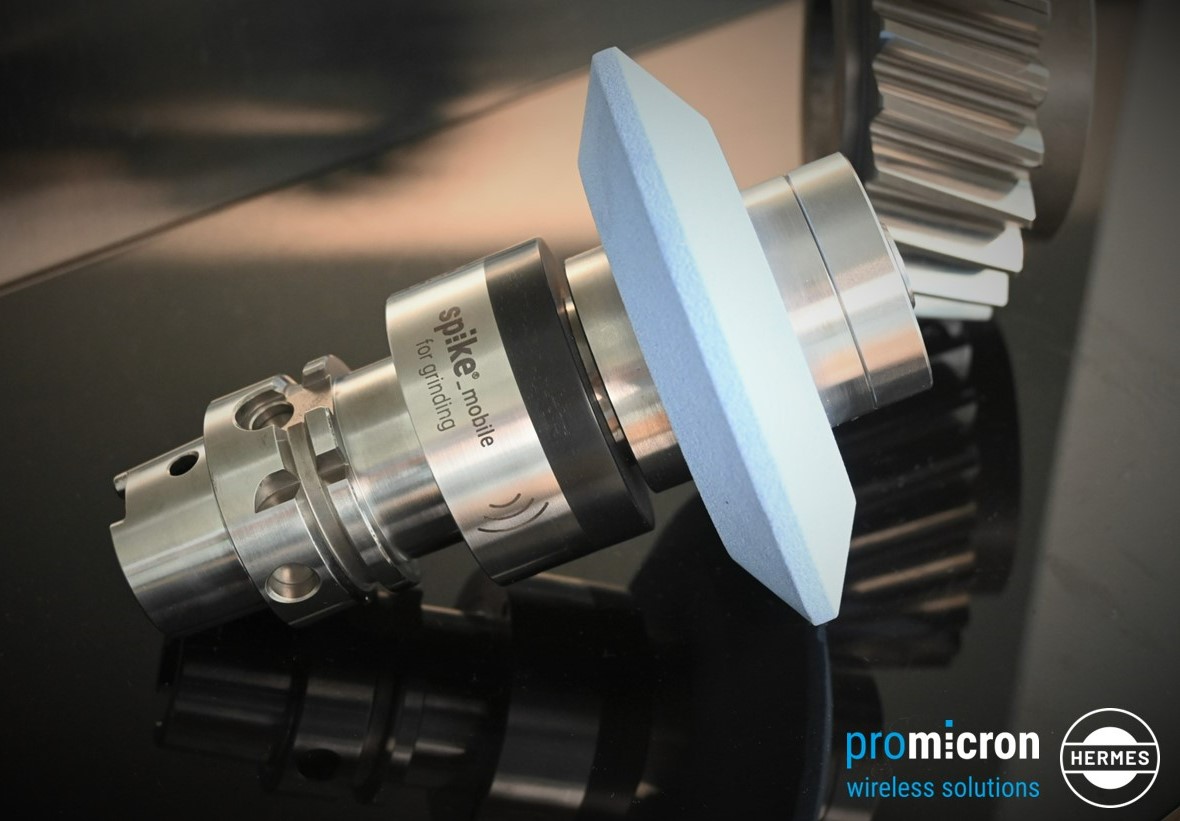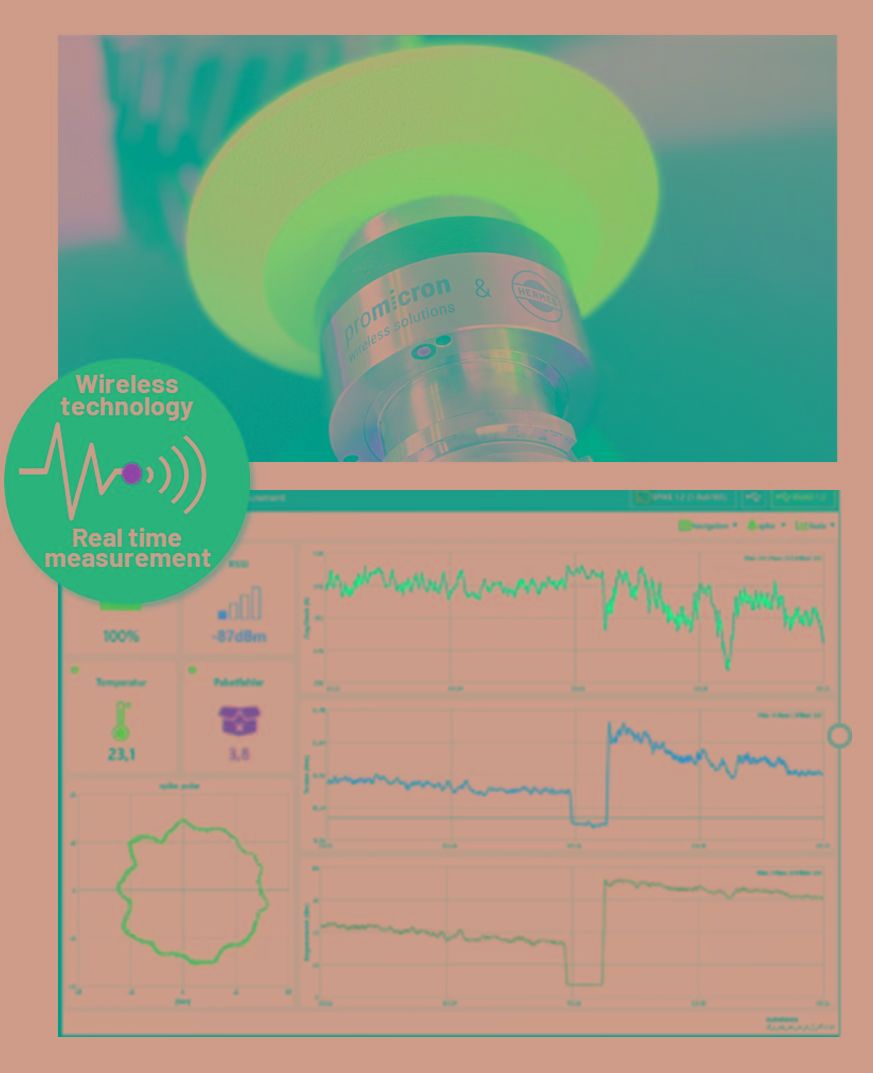 More Hermes news -
maybe also interesting?
Stay up-to-date